Viktoriya Mishonova graduated from University of National and World Economy (UNWE) with International Economic Relations with French language, following the trends at that time. As a multi-language speaker (at that time apart from English language, she was fluent in French and Dutch), Viktoriya started working in call centers because they were perfectly combining her average salary expectations and the opportunity to practice foreign language skills. In addition to this, Viktoriya Mishonova gets inspired by travelling and exploring different cultures. She is also interested in yoga philosophy and derivatives. Lastly, Viktoriya loves spicy food and adores animals.
How long have you been working for the company and how did everything start?
I've been working for the company for 2 years and a half now. Everything started many years ago when mine and our CTO's, Ivailo Ivanov, professional paths crossed in another company.
What are the biggest challenges in what you do?
They say the biggest challenge in life in general is dealing with people's characters. Well, that's what we do all day long.
What are the most fundamental skills you should have for your current position?
Attention to detail and hearing, not only listening.
As a Helpdesk Teamlead, tell us what it is like to be one.
Dealing with everyday customer issues, creating reports, communicating with the rest of the departments, creating schedules. The best part of it is that I'm surrounded by a great team that takes active part in all of the above.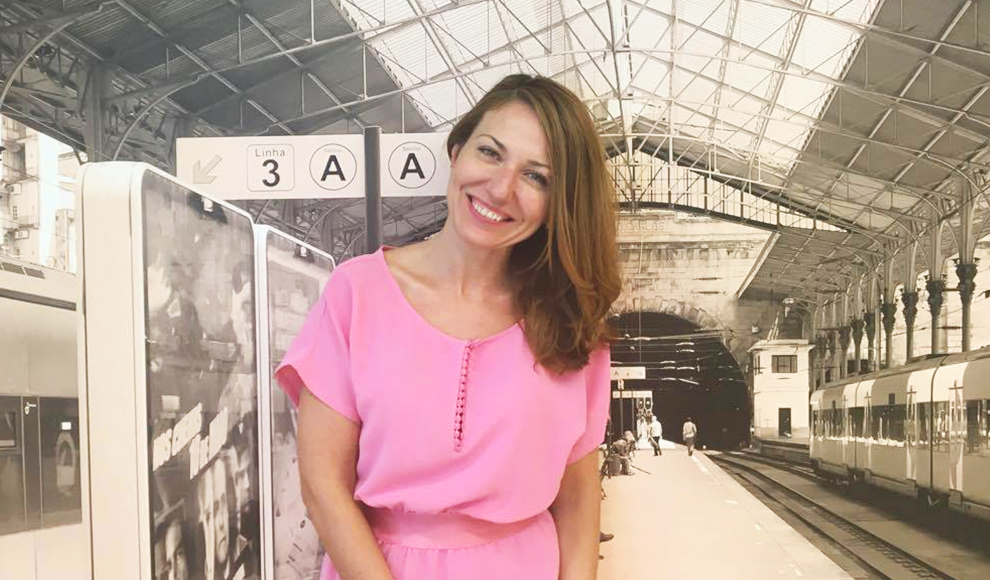 My favorite moment of the day is when I leave the office to do my personal things 🙂
The first thing I notice about a person is his openness
The 3 things I cannot work without are computer, developers, internet connection
My 3 favorite online places are Google, YouTube, Facebook
When I am offline, I'm out with friends
I love my job because it makes me accepting, tolerant, convincing and not judgmental
I get inspired by people who embrace everything in life with great courage
If I had a superpower, it would be time-manipulation. Like every woman, I always end up with "not having time" 🙂 
On my nightstand you will find my phone and a bottle of water
I come to work sometimes by car, sometimes by public transportation
I learn the most from real life
If I had to describe myself in 3 words, they would be smiling, energetic, sarcastic
The strangest thing I believed in as a child was… There was no such a thing. I've always been "down to earth" person since childhood
One person I consider a genius is House M.D.
My favorite quote is (no quotes by Paulo Coelho if possible) "An eye for an eye makes the whole world blind." Mahatma Gandhi
If I win from the lottery… I'm torn between building an animal shelter and traveling to exotic destinations. If I could only combine both…
If I have to describe to my grandparents what I do for a living, I will tell them I talk over the phone all day long explaining things to people
My philosophy in life is what goes around, comes around