The first job Hari Birimirski got was LAN technician. It happened that he and his colleagues provided Internet services to one of their corporate clients who, at that time, was looking for a system administrator. He made a job offer to Hari and he accepted, of course. Shortly after that, he had an opportunity to continue his development as a programmer. The team he worked with was great and enabled him to learn from some of the best professionals within his favorite .NET field. Unfortunately (or maybe not), the project was terminated so Hari was faced with two options – to look for new opportunities somewhere else or to focus on the technical part once again. After spending couple of years working with SAP (writing on ABAP – something he wouldn't even wish on his worst enemy 🙂 ), Java, VB and what not, Hari came back to the world of .NET and doesn't have any intention to leave it any time soon.
How long have you been working for the company and how did everything start?
It's been about 6 months now. I was just looking for new challenges when I came across a job advertisement posted by BGO Software. I think I was lucky to find the right place at the right time. Nоw I'm glad to be part of the professional team and people I work with. They think and see the world just like me.
What are the biggest challenges in what you do?
These days…? Dealing with GIT source control.
What are the most fundamental skills you should have for your current position?
Having analytical thinking, being able to predict unpredictable situations and being able to express your mind in the best possible way.
As a Software Developer, tell us what it is like to be one.
It's very hard and exhausting, that`s for sure. Most people believe that this is really fun and easy. They also think developers play games all the time. For what I know, this is completely wrong.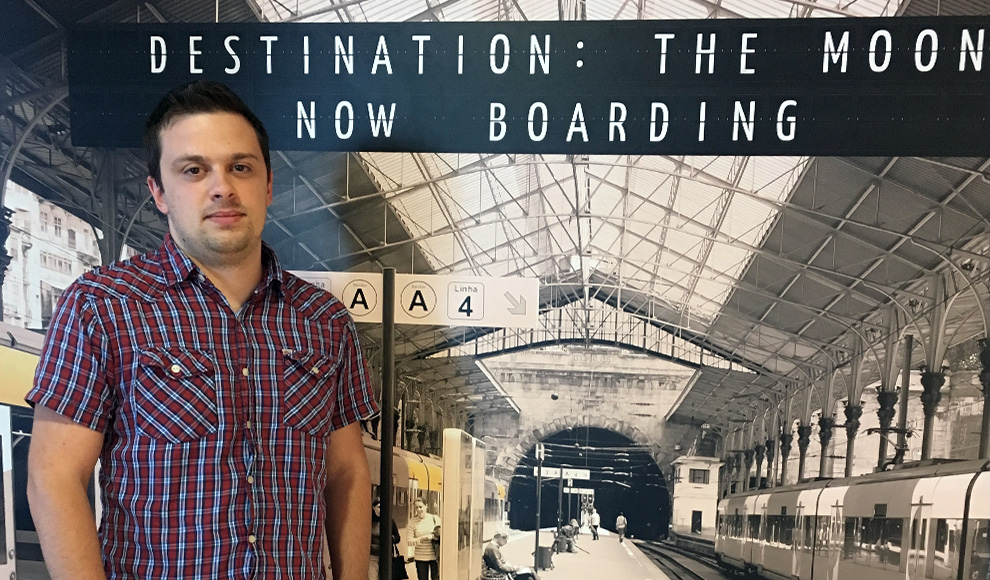 My favorite moment of the day is every single moment spent with my family
The first thing I notice about a person is her/his car
The 3 things I cannot work without are passion, passion and passion 🙂
My 3 favorite online places are sportal.bg, stackoverflow.com, dir.bg
When I am offline, I search for wifi connection
I love my job because it challenges me every day
I get inspired by my brother
If I had a superpower, it would be to write code without bugs
On my nightstand you will find my brand new iPhone
I come to work with 250 horses (horse power) 🙂
I learn the most from Elena Kirilova, right now
If I had to describe myself in 3 words, they would be hard-working, dedicated to family, ex-racer
The strangest thing I believed in as a child… It's been such a long time since then that I can't even remember
One person I consider a genius is Bill Gates
My favorite quote is (no quotes by Paulo Coelho if possible) "Declare variables, not war!"
If I win from the lottery, I will return my loans
If I have to describe to my grandparents what I do for a living… That's a lost cause
My philosophy in life is never back down