We either go big or we go... bigger. And if we can talk about something, we do not just talk about it but we make it! Now with the London-based Kendo UI seminar organized by BGO Software, we managed to, once again, go one step up the ladder of success. Providing a 2-day training in the most cosmopolitan city in the UK, our company covered specifics around the subject of How to Build Web and Mobile Applications with Telerik's Kendo.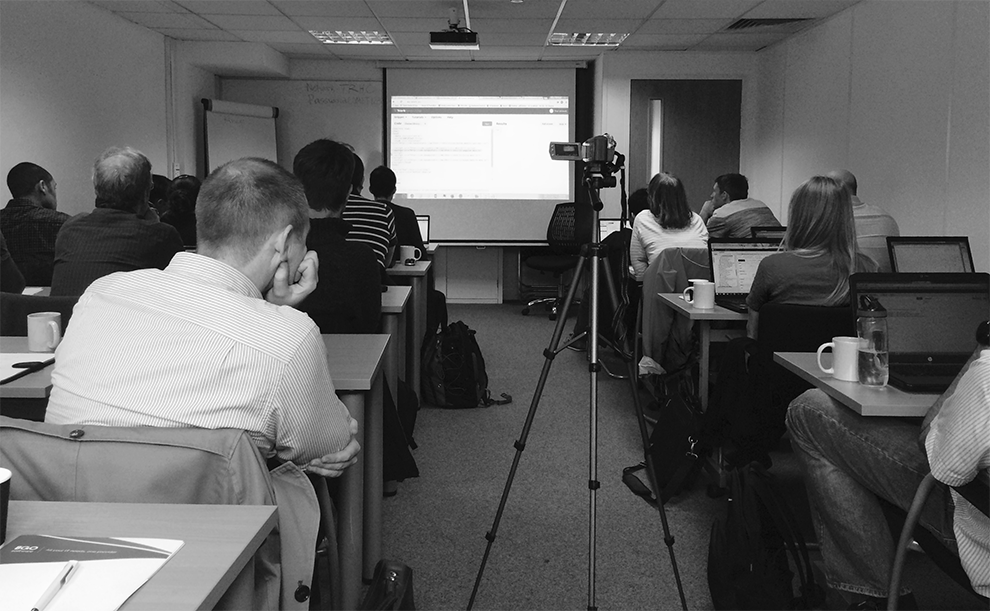 Combining theory and practice, we at BGO Software gave an opportunity for different IT professionals to gain more extensive or new skills when dealing with Front-end development by using Telerik's Kendo UI. To us, it did not matter whether or not they had any previous experience in this area because the seminar was constructed in a manner that made it suitable for experienced and unexperienced participants as well. Just to cast some light on Kendo UI, it is a well-known UI and JavaScript toolset that provides with a number of front-end development advantages such as usability, speed and portability across devices. Kendo UI also presents rich JQuery-based widgets, an MVVM framework, an easy to use programming interface and a range of themes and templates included in one tested package.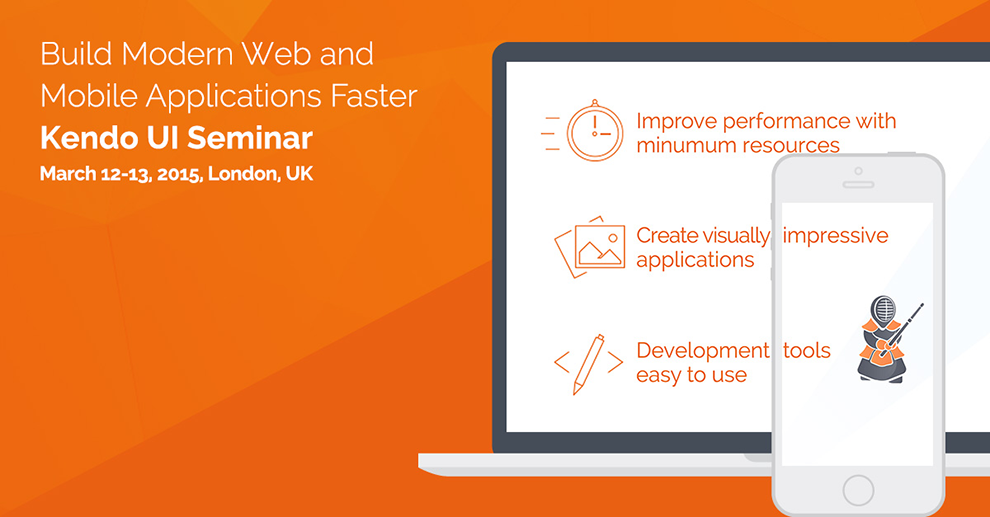 Regarding the training itself, our goal was to enable enthusiastic developers to understand more thoroughly how to benefit from the highly useful Kendo UI toolset in order to master their performance and maximize their productivity for much shorter time and for less money. Moreover, we gave participators insights on how to use Kendo UI library so that they could craft out more attractive and better operating web and mobile projects. The seminar agenda addressed a variety of topics, namely:
Introduction to Kendo UI
Binding Kendo widgets to data
Kendo Mobile and AppBuilder
Kendo UI and MVC ASP.Net
Advanced Data operations with Kendo Datasource Framework
The Kendo MVVM Framework
Kendo UI Templates
Extending Kendo UI widgets
Most importantly, after completing the 2-day seminar, all of the attendees learnt to properly comprehend the basic aspects of front-end development and the methods that can be used so that mobile apps could be created more quickly and efficiently. Furthermore, trainees were taught how to choose the right technology for their projects and decide if HTML5 and Kendo UI is what is needed. Interestingly enough, during the second day of the course, our BGO Software expert trainer demonstrated how to build impressive HTML5 web applications from scratch by showing live examples and demos.
At the end of the training all of the participating delegates left the room with certificates of attendance; three months promo Kendo UI licenses; detailed contents of the seminar, including presentations, demos and printed-out materials. Finally, potential participants were able to choose whether to attend only one day or take the full training programme, thus, depending on the topics that interested them. In our attempt to create an event that is suitable for a larger group of people, we offered Early Bird, regular and full price variants. What is more, there were group and corporate discounts of up to 20% for many organizations, firms and other institutions.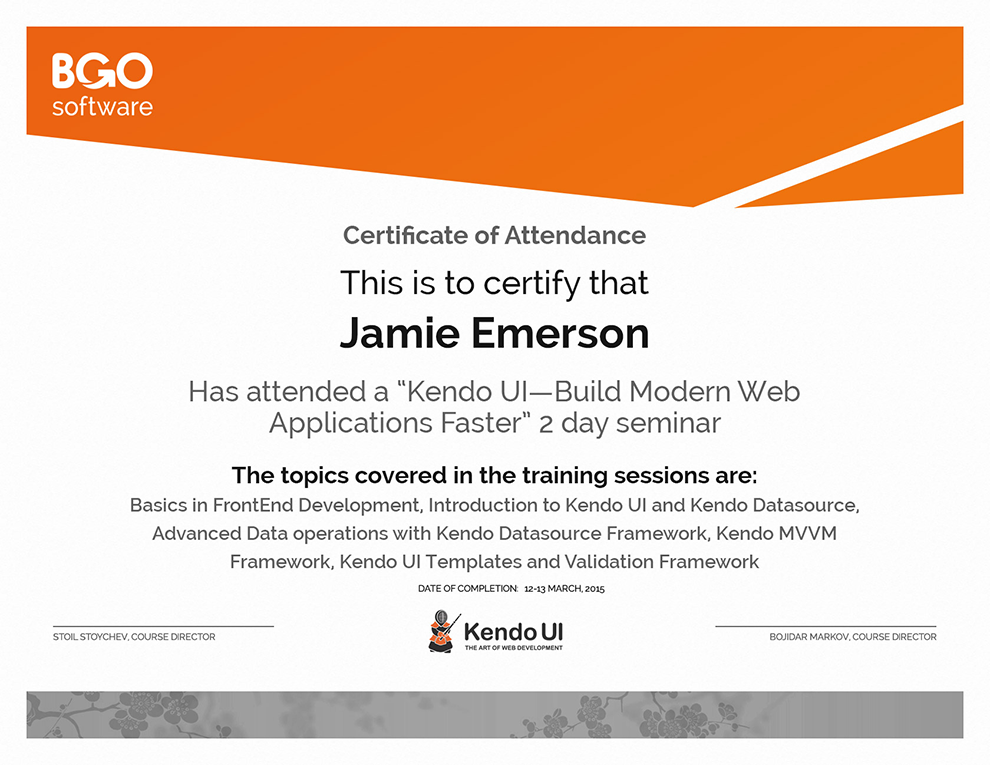 Some of the companies which took part in the Build Modern Web and Mobile Applications Faster - Kendo UI Seminar were: LegalRM Ltd, TigerTMS Ltd Ude, University of Westminster, Palantir UK LTd, University Hospitals Birmingham NHS Foundation Trust, Sub2 Technologies, Progress Software Ltd and many others.
Since our company is motivated to progress even further and conquer new horizons, for the future we are going to carry out other trainings that will offer practical usefulness. So stay tuned because more interesting events are coming along soon!