Team-building. When we hear the word "team-building" it automatically alludes to the idea of a group event that motivates each group member to interact, communicate, bond and, of course, have fun above all! Unfortunately, not every company has adopted this practice of organizing activities outside the office. Consumed by the "administrative" hassle and bustle of the business everydayness, employers forget that people working for them are not just, well, people working for them. They are human beings who have it in their nature to want to be noticed, appreciated and worthwhile. These along with the feeling of being part of a team and carrying a sense of achievement are all core ingredients for happiness and ultimate job satisfaction. Assuming that appreciated employees are employees who are happy and at their most productive will stimulate the organization or company leader to make the staff really feel like this. And how can this be achieved? The answer is simple. Team-building.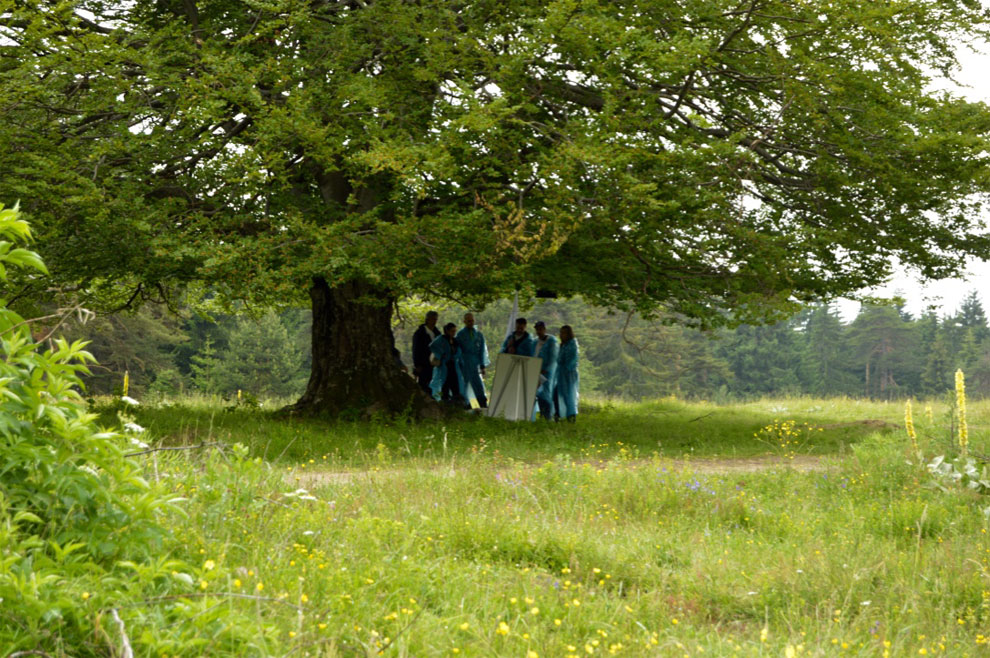 Even though such events are usually taken outside, they succeed in bringing in something to the working environment. And this "thing" is, precisely, an upgraded collective. Realizing the significance of having staff that works not only individually but collectively as well, the company managers of BGO Software gave us, the employees, the opportunity to do team-building exercises. Following a similar event that took place in November, 2014, such occasions are turning into a tradition of the company. Spending three days (from 26th June to 28th June, 2015) in a spectacular hotel in Borovets, a stunning Bulgarian ski resort, we experienced all sorts of activities – from egg-dropping challenges to recreating the famous Liberty Leading the People painting. They had the aim to encourage workforce, build a real team and teach that team how to work together in order to deliver optimized performance and productive results. Armed with a lot of passion, determination, attitude and desire to win throughout the five different stages of the test, we really did win at the end. But the prize was not something physical. It was much more than this – friendships. The best thing? All of us managed to showcase unmatched skills, commitment, willpower and readiness to function as one, and more importantly, to enjoy the time spent together. Finally, in the spirit of such events, we had rain. Yes, plenty of it in fact. Yet, the power of the collective thought and efforts did not vanish even during this kind of "test." On the contrary. We became even more inspired to show what we can do as a team in the hardest of times which face us.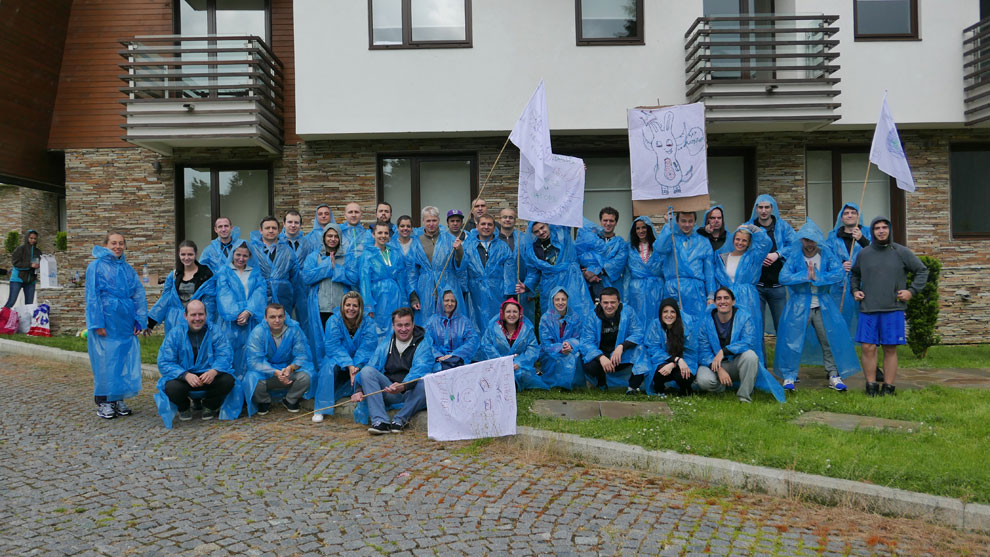 It is true that most offices establish divisions with distinct responsibilities between groups. Despite the fact that there is still this "commonly-floating" perception of present allegiance, in some cases this might not be enough for turning a group of people into an effective team that can boost the productiveness of the whole company. Team-buildings, then, appear to be useful practices. Why? Because they can break down all barriers and walls that stay between different individuals who happen to spend about eight hours in one room doing their separate duties and people who work together as a team.