Every organization, whether it is large or small, relies on well-developed and purpose-driven computer software which is most commonly known as Enterprise Software. The successful performance of a company and its working solutions, especially when we talk about companies in the IT industry, depend not only on the professional caliber of employees, but on the methods in which business processes are organized, structured and handled in relation to internal and external business landscapes. In a technology world that faces a myriad of changes on a daily basis, acting on time sometimes is just not enough. However, thinking in advance, planning, envisaging, comparing markets to customers' needs and vice versa is what can really stimulate the productiveness of vendors. In consequence, people actions will be more than optimal; products will be more responsive and flexible; solutions will become more efficient; corporative management and architecture will be arranged far more easily.
But what exactly is Enterprise Software?
Precisely, Enterprise Software, also referred to as Enterprise Application Software (EAS), is a compilation of applications, customized programs and tools which have the aim to answer to the needs of the whole organization rather than to the needs of a single person or department. Moreover, EAS is also part of a computer-based Information System and includes various web site software productions. There are all kinds of services generated by enterprise software. Initially, they comprise of enterprise application integration, project management, human resource management, customer relationship management, content management, storage management, Big Data management, IT services management, security, collaboration, resource planning and so on. To present this in simpler word, ES is a way of bridging the gap between the use of applications and the manual effort, when solving a company-wide problem.
What benefits does Enterprise Software offer?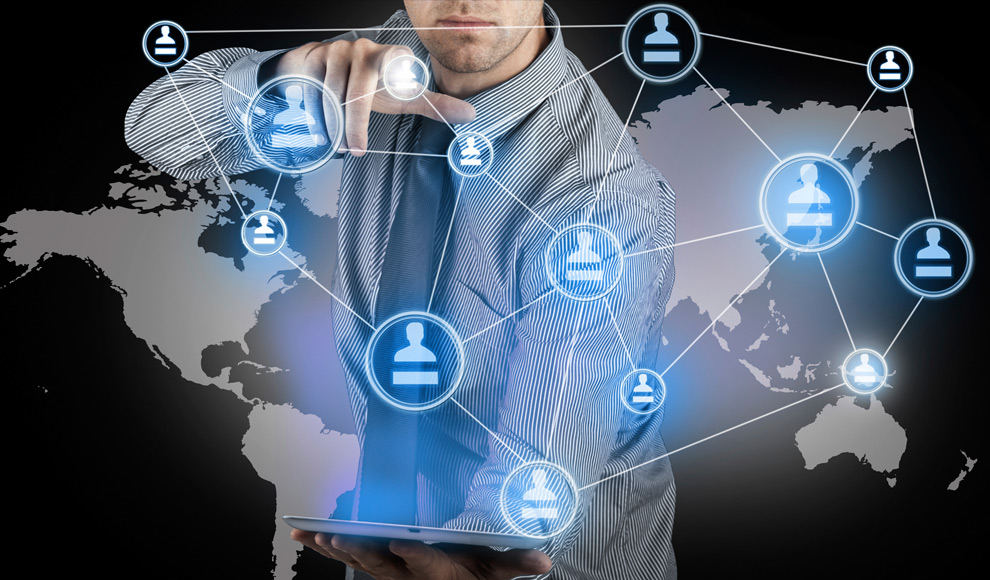 To quote the British engineer Martin Fowler, "Enterprise applications are about the display, manipulation, and storage of large amounts of often complex data and the support or automation of business processes with that data." Nevertheless, users can benefit on much greater levels than this as Enterprise Software brings many advantages. For example, it delivers higher efficiency rates across one's organization, yields substantial saving on time and costs, leads to better informed decisions, improves communication and exchange of information between parties and, lastly, makes innovative value-added IT solutions possible.
Despite the fact that the benefits are so many and they increase with almost every update of such software systems, tools and programs, not everyone is happy with their current ES. According to a survey by TechRepublic, just 27% of IT company owners feel satisfied with the Enterprise Software which they are running at the present day. How, then, can this be fixed? What is needed so that Enterprise Software can promise 100% satisfaction in entrepreneurs, developers and company leaders?
Here are three ways of how this can be accomplished: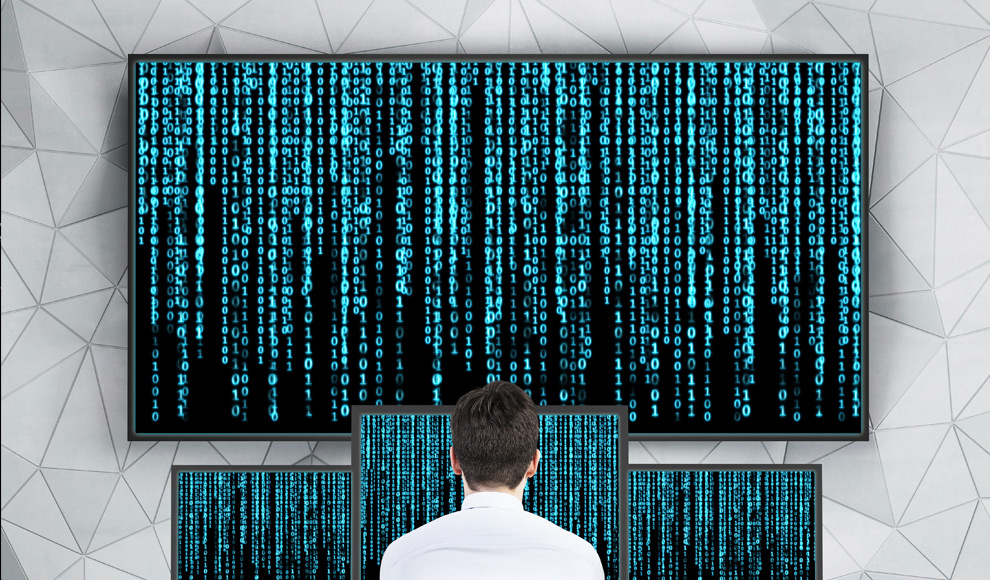 Integration of Cloud Services – Cloud computing has gained a tremendous recognition in the IT sector in the last couple of years. By enabling users to store data, manage information and share resources, the cloud maximizes effectiveness and ease-of-work.
Simplification of Applications – It is one thing to come up with the next ground-breaking app but it is an art to come up with a game-changer that is simple to use and does not require Master's in Computer Science just to open the application. So, when complexity is thinned down, the architecture of apps will be more user-friendly.
Use collaborative platform – When peers work together and symbiotically, the completion of projects will take less time. In this regard, using a collaborative platform will give a chance to coworkers to review each other's progress and send feedbacks.
In summary, the availability of Enterprise Software can help companies accelerate their productivity and capabilities. The integrated tools support effective management of the corporation and facilitate the control of different tasks such as planning, data sharing, group-work and so on. In order for Enterprise Software to be ultimately useful to company owners and their teams of experts, ES is required to adopt cloud services, simple apps and collaborative platforms.