We talk about developers being creators of trends and agents who drive change. We think of them as being innovators too. We see them as real-life variants of Agent Smith that are constantly being drawn into The Matrix. And we learn about their involvement here and there. Yet, it's rarely assumed they are bigger doers than they initially appear to be. That is a subject matter we don't hear or read about a lot. We don't discuss it that frequently either. Still, developers should be magnified in importance. Above all, they turn into business model extenders in the end. There's something particularly interesting here. The turns, and swirls, and bumpy roads of the rapidly developing tech world often mask how these tech wizards help IT incumbents expand their business horizons. But what's true is true. Developers are the new old black in the industry. They don't necessarily invent the wheel. However, they are the ones who either remove the wheel's broken spokes or replace it all with a tougher, sleeker and better operating aftermarket model.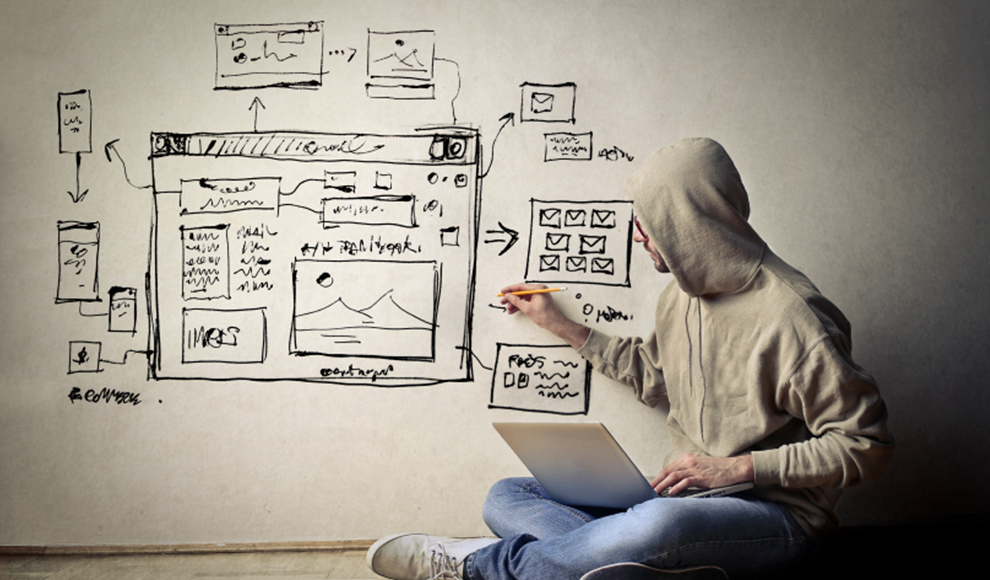 In order to help you better understand the recipe and the ingredients, we pin 3 different ways developers can help company owners extend their business model.
Before we move on, let's briefly explain what a business model is. In essence this is business leaders' technique that will generate revenue. A successful business model indicates that it is not just about what is being produced (the product), but also about how it is created and delivered (the process). The model, then, becomes an architecture for creating value, distributing value and capturing value. In the most straightforward way, a business model answers the question "How do you plan to make money, while delivering what the end-user needs?"
In this regard, Google professionals teamed up with their Android-focused developers to create applications that make any driving experience safer, more optimized, tech-convenient and enjoyable. With the features involved, the vehicle itself is more easily connected to Android devices for even bigger comfort. However, Google and Android experts are not the only ones who decided to fuse the IT and the automotive industry in order to create a technologically-wise car. What they did was borrowing an old idea and finding a new application for it in the auto industry. See? The focus falls not as much on the thing itself as it falls on the route of action.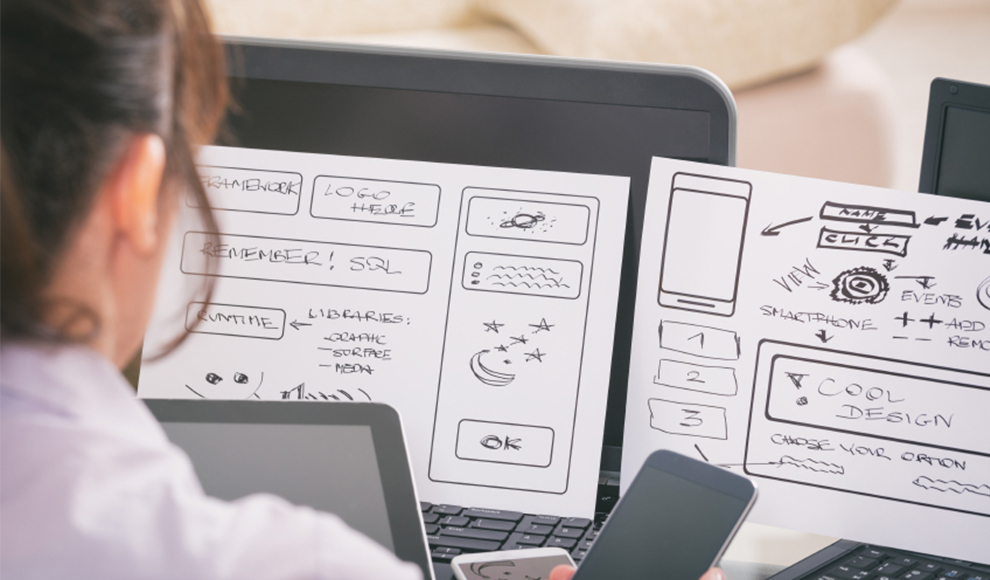 DEVELOPERS BECOME TARGETED CLIENTS
This is possible when developers as creators of value become developers as clients who receive value. Such transition is beneficial to business leaders as it helps them gain more profit out of their products (be that software, a platform, a technological device or something else). What we have here is the paradigm "developed by programmers and sold to programmers". There are many IT companies (including Microsoft and Microsoft Azure in particular) which provide their services to third-party developers. This practice becomes an inseparable part of their business models and clears their path to success. And with cloud computing or software as a service the limits fall down one by one like domino tiles. In this regard, similar to Microsoft Azure, Amazon Web Services establishes an environment which allows other developers to build, publish, deploy and manage their own web sites or applications. Moreover, in order to support developers from the outside, service providers make API access available. This guarantees enough flexibility and openness to developers. On the one hand, they are able to take advantage of the components or extensions that can be transferred into their apps. On the other, such service providers benefit from increased revenue and lasting impact on the industry.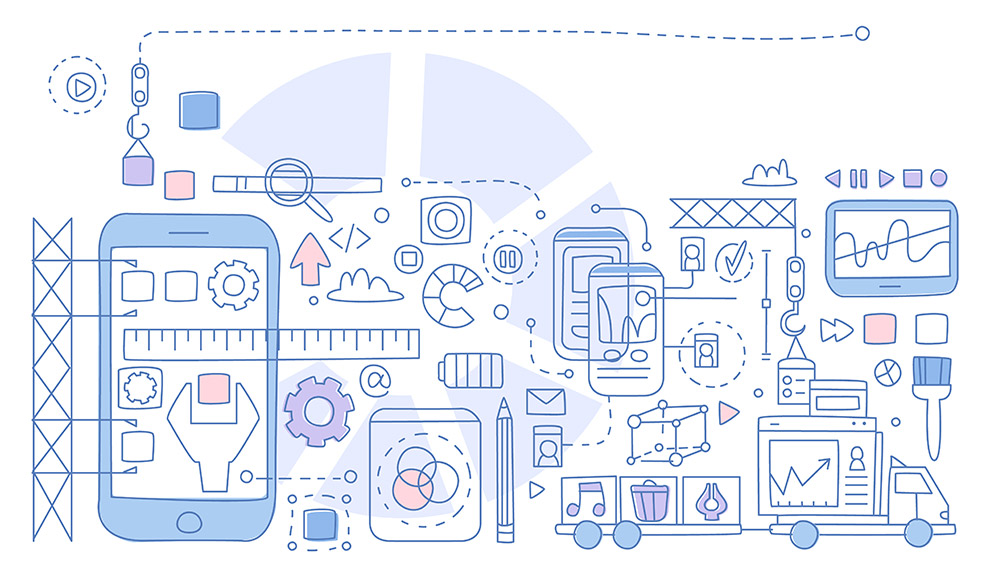 DEVELOPERS AS CLIENTS EMERGE TO DEVELOPERS AS PRODUCT EXTENDERS
When you buy Samsung Galaxy S7 or the newest iPhone you don't simply buy it because it is a phone. You buy because of what you can do with the phone. You buy it because of what it gives you. An iPhone wouldn't be able to offer such a great user experience without its sophisticated applications, like iMessage or Siri (which even Cookie Monster can't help but use). What is more, you buy it because of its extended capabilities. These extended capabilities are very often the result of mutual or individual efforts by third parties. What are we trying to say? To present it in the simplest possible way, developers can make one's product more valuable to the end-users by adding more features which haven't been designed or envisioned in the first place. Perfect business model agents, aren't they? It is quite common that developers create something for the company they work at based on internal ideas. Their products still serve the needs of clients, that's for sure. But sometimes company owners decide to also rely on developers who come from different corporate or independent ecosystems. This way, third-party professionals can add up to the already agency-created value through constant supply of new functionalities.
It's true that there are platforms designed for one particular intention. But as users and their preferences change, so does the purpose of this platform. It is a simultaneous shift that moves like a wave or like a spiral and engages the thing that comes next (the product and trends) in a symbiotically orchestrated movement. Nevertheless, if the product cannot be extended, then it admit a defeat and will become part of a history book. Think of Symbian or landline phones. They are endangered species close to extinction. Fortunately, there are products and basis where third-parties are empowered to introduce innovation. One of the most notable examples is Apple's developer program. Thanks to the opportunities being offered, developers from all over the world can create their own applications for the Apple's App Store. And these apps are used to enrich the capabilities of iPhone models beyond their original designs and purposes.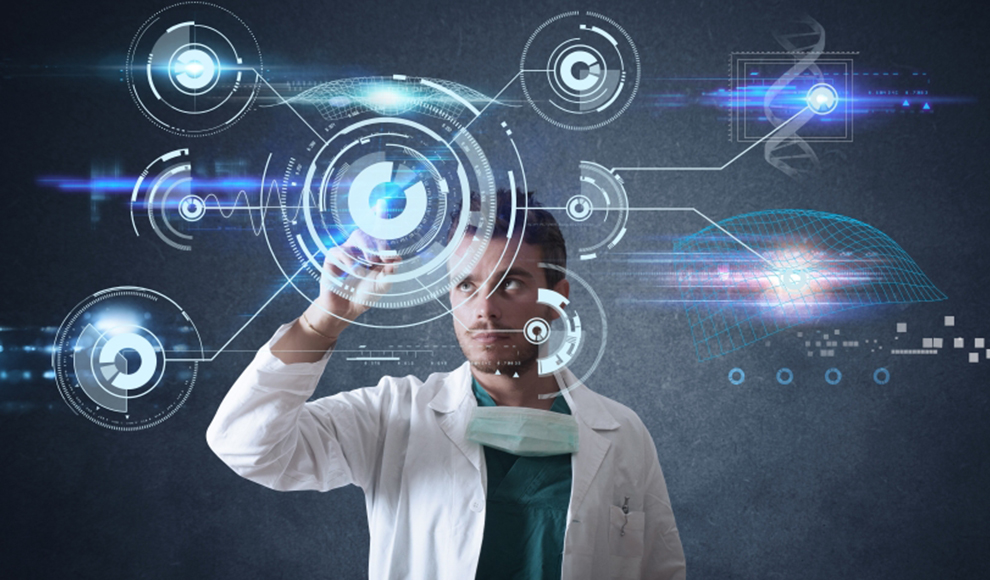 DEVELOPERS HELP CROSS INDUSTRIES
We live in a world where people talk to their smartphone and it responds back and where a car can drive itself without the need of a driver. Even homes become smarter… All of this is possible when industries merge together and developers blur the boundaries between them. Then the differences become tools for complements. Yet, not only mobile devices welcome such changes and "mutations". Other fields do too. HARP, for instance, is a project developed by BGO Software's experts which brings together two major sectors – IT and Healthcare. Used nationwide by Research Ethics Committees in the UK, this web solution makes a difference by allowing clinical research experts to track trials' progress, monitor different clinical practices, report results and so on. Another example would be SmartThings and Samsung which synced together for a connected smart home that has its own voice. The list of examples can go on and on, but these are enough to prove that developers drive demand and generate growth for businesses.
With all of this being said, successful IT business models define how proliferating a company is. Business owners, team leaders, project managers and others are core sites involved in the construction of a flourishing business model. But there are others who have a key role too – developers. The misconception that they are the guys in the bunkers who know nothing else but coding is slowly collapsing. Instead, it is substituted with the understanding that developers are growth-generating machines. They can be creators, clients, contributors and product-extenders. But above all, developers are business model boosters who produce value on different levels.