A software may has myriad faces that reveals to us and still it is capable of embodying beauty. Aesthetics can be found even in the darkest trajectories in the world of coding. We tend to recognize software as a product which is there to be functional, sustainable, practical and, above all, concrete. Yet, software does convey beauty that is less trivial and more complex but still as admirable as that of other trivial objects which surround us.
So here are the ideals that software should manifest in order to be regarded as beautiful:
Offering more efficient usability
A beautiful software teaches you how to play, even though you are an unexperienced musician. Such software is user-friendly, usually easy to use and able to eliminate possible risks for confusion or misuse down to zero. It pretty much predicts your next step, and guides you through every phase in the right way until you reach the right direction.
In order for a software to convey a sort of aestheticism it needs to generate user interface design which contributes to the overall user experience. So an application which offers a choice of options for additional personalization has more chances to be considered beautiful than an application which doesn't introduce such features.
When talking about accessibility, webmasters generally refer to people with disabilities and their access to browsers, applications, programs and so on. Having thought-through availability requirements or making assistive software is a must in such cases because it can improve accessibility a lot.
A software that is functional but also beautiful solves problems, while using novel approaches to achieve results. Part of being innovative, then, is not being afraid of change and experimentation. Try more to accomplish more, try better to accomplish better, try new to accomplish new.
Having the ability to inspire and to make users feel good
When a software can open users' eyes, when it inspires them and when it gives them the good vibes, well then… it is beautiful indeed.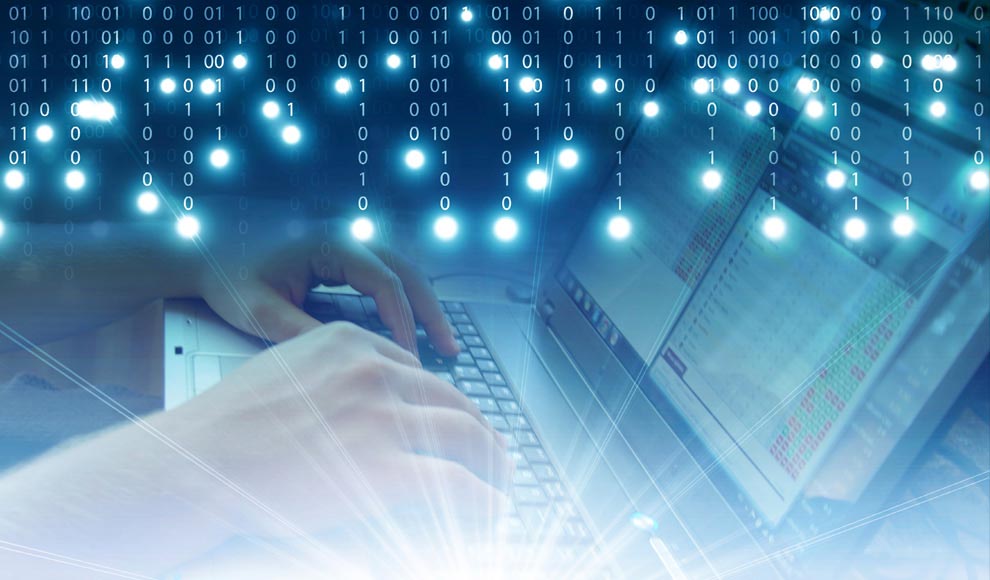 Of course there are plenty of other traits (like being internationalized, more robust, with better documentation etc.) which build up the perception of a beautiful software and, respectively, there are plenty of examples to support this statement. In relation to this, we asked our programmers, what they think is the most beautiful software and here is what they had to say on the subject matter.
Bojidar Markov, Senior Consultant:
I find space programs to be really cool. For example, software for space shuttles. Or no, NASA's Mars rover Curiosity actually, which is a space program, because it's on Mars. In brief, I like the software which is written for that robot.
Philip Nikolov, Developer:
Each software is beautiful in its own way. To me, the most beautiful software is not one program only. It's all of those programs which make our life easier, safer and funnier of course.
Notepad++ - simple and productive.
I think every software must be workable and then beautiful. In my opinion, the most complicated and well-developed software of all times is prt4u.com. Released many years ago, it still works on old-school asp.net 2.0.
Viktor Velev, Senior Developer:
A redhead girl. Just kidding. From my perspective there is no software that is 'most beautiful.' Each product requires constant care (bug fixing, new features and so on) in order to keep it alive and beautiful.
To sum up, software that is beautiful possesses value and qualities which distinguish it from a software that is simply well-functioning. The superiority of such development over another is driven by characteristics which transform it into something that is usable, accessible, ground-breaking, and last but not least, something that pleases the human eye, while indulging users' hunger.