From two-way communication between employees and managers, through managing large volumes of data, programming and indicating business impact, to online shopping and events scheduling, the machines of today energize our lives on all levels. They augment human abilities, improve computational processes and deliver an impressive number of business opportunities. They modernize how developers think and create, increase productivity rates of corporations and change how ordinary people conduct everyday tasks. And this is just the beginning. The technologies of tomorrow, on the other hand, will truly represent an even more intensified combination between human ideas and advanced computing capabilities that know no boundaries. Applying revolutionary approaches, we quickly move to a new phase of the digital era where cognitive technologies define and guide our present.
WHAT IS COGNITIVE TECHNOLOGY?
As an entirely new class of tech platforms, it adopts complex analytics, deep learning, pattern recognition, data mining, natural language processing, machine learning and intelligent connectivity. These cutting-edge qualities turn such robotic systems into technologies with intuition that very much resembles our own. Their purpose is to directly collaborate with humans in a synergized manner that is equally beneficial to both business and society.
THE POWER OF SUCH COMPUTING LIES WITHIN ITS HUMAN-LIKE COMPETENCE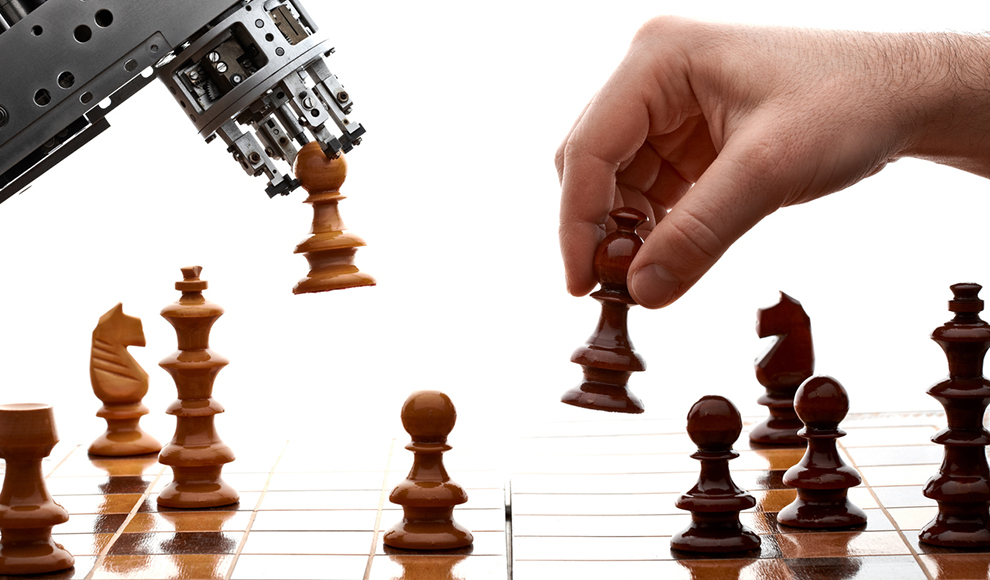 In its core, this type of computing goes far beyond revolutionized mobile processors. It is about acknowledging the fact that the boundaries between futuristic models and reality blur. Many leading IT companies have already revealed the potential of cognitive systems in the form of revamped software functionalities, automated business operations, more intelligent UX and computerized services. IBM's supercomputer Watson is just one of the examples that show how technologies and artificial intelligence (AI) can duplicate human characteristics and abilities. However, since 2011, such systems have started to fuel different economy and trends faster than ever. Together, they influence society and the human state in ways unimaginable until this very moment.
According to Deloitte Global, by 2020 the value and interest in cognitive technologies will grow tremendously. They point out that approximately 95% of the world's top 100 enterprise software organizations will have integrated one or more cognitive developments into their products and business practices. The IDC FutureScape report for Digital Transformation in 2017 predicts that two years from now, 40% of digital transformation procedures will be driven by such technologies and will be based on artificial intelligence.
HOW WILL THE WORLD OF NEXT-GENERATION TECHNOLOGIES IMPACT THE WORLD OF HUMANS?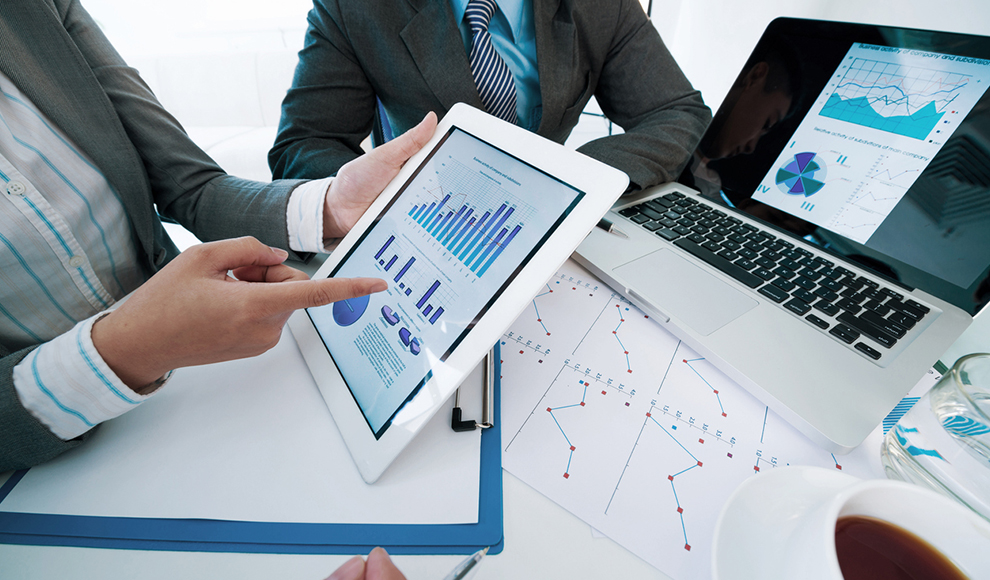 From a business perspective, they can bring in new forms of insight, performance, logistics, development and product categories. Google Now, for instance, is an example of one such category of developments. With intuitive capabilities, it becomes an automated virtual personal assistant that can foresee what information people need and can deliver it before it is even being asked for. What is more, recognizing human behavior and driven by preferences, habits, and patterns, such systems can perform selectivity on their own in order to increase digital loyalty and benefit the experience of users. They analyze data in real time, make intelligent decisions and take anticipatory actions on behalf of somebody else.
By embedding cognitive systems, organizations can also streamline productivity that generates even more value. Thus, cognitive tech:
enhances organizational performance and boosts operations, as machines never really exhaust themselves in the same physical way as humans
facilitates recruitment of new staff by gathering information automatically and performing selectivity on their own, based on required skills, experience and more
boosts sales by categorizing and classifying buyers, using predictive algorithms
automates internal processes
The last application of cognitive technologies is evident in the clinical research industry. There are clinical decision support systems that, based on real-time-collected data, detect and recognize symptoms, suggest diagnoses, recommend treatments and even find appropriate patients for certain studies.
WHAT DO COGNITIVE TECHNOLOGIES MEAN TO CONSUMERS?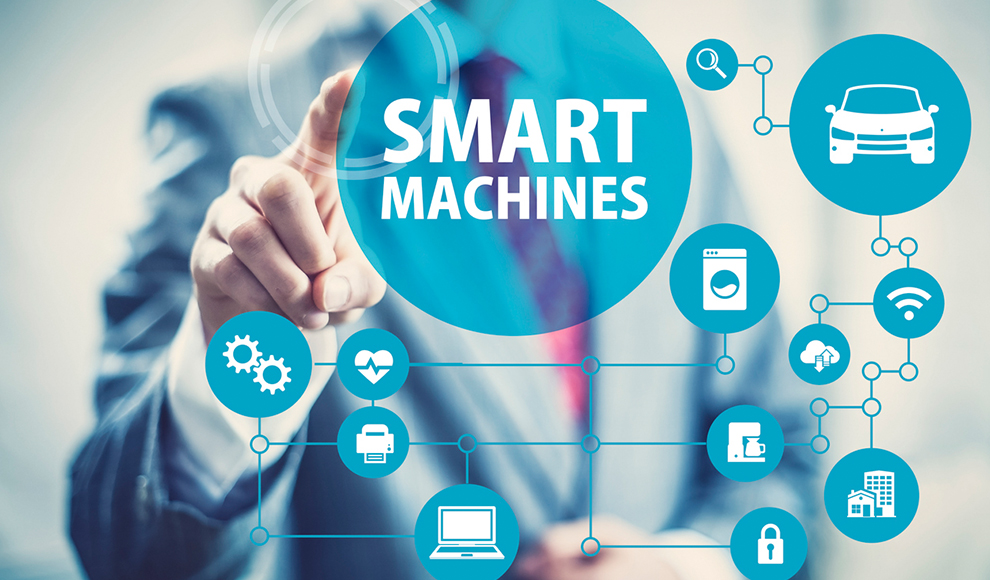 Users and UX are one of the main focuses of cognitive computing. An annual survey carried out by comScore, an American analytics organization, concludes that in 2016 people made 51% of their purchases online, compared to 48% in 2015. Such a growing number of buyers transform into value-seeking consumers who gain that value even quicker when using cognitive technologies and intelligent applications. Progressive apps and devices, then, are able to collect the necessary client-centric information, enabling them to filter the individual preferences or favorite products of customers. Using cognitive tools, they can compare prices online, locate shops nearby, receive the perfect product of their choice, without even looking for it. Technology now does it for them quickly and effectively.
Being able to think and behave in a more natural and autonomous way, cognitive techs will become even more intelligent and user-aware as time progresses. They will go beyond helping us collaborate with co-workers; manage our time and tasks; or develop innovations. They are the innovation which will become smart enough to adept to making conclusions and will do everything instead of us. Undoubtedly then, cognitive technology paves the way for new digital workforce. Replicating what the human brain does and developing contextual awareness, cognitive systems will be able to interact, reason and act almost indistinguishably from us. And in the end, they will use all of this to expand what people and computers can do either together or separately.