From autonomous cars, through supercomputers like Watson with brain-like characteristics, to intelligent computerized human assistants, the impact of Artificial Intelligence (AI) is becoming more and more ostensible in our day-to-day interactions. Technologies which embody deep learning, natural language generation, pattern recognition and other cognitive-like functions, now spread to different business sectors, departments and corporate roles. The promising intelligent potential and behavior demonstrated by computers and other machines are embedded in multiple industries, including IT (predominantly), healthcare, finance, banking, accounting, retailing. A recent report prepared by Forester pointed out that compared to 2016, in 2017 there will be more than 300% increase in investments in AI technologies and trends. The market itself is expected to grow at tremendous rates respectively. Estimated at $8 billion in 2016, the IDC predicts that it will skyrocket to over $47 billion by 2020.
To give you an idea of where AI is going and what inventors, innovators and start-ups are actually doing, here's a list of the top 9 AI technologies and AI-enabled gadgets for 2017.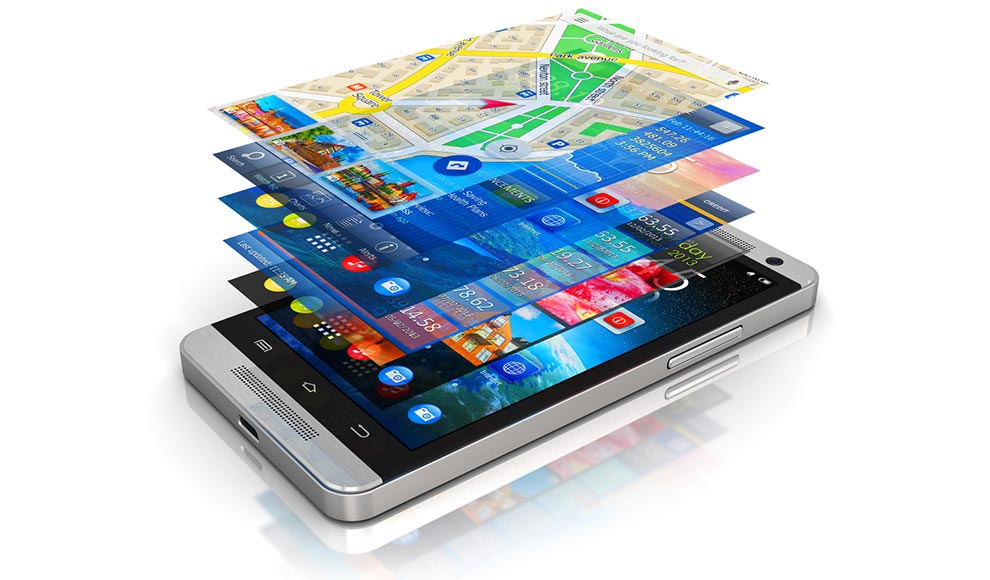 Apart from being one of the most anticipated smartphones this year, Samsung also excites consumers with their focus on AI. Precisely, their AI assistant that will come on Samsung Galaxy S8. By the look of it, voice commands are back in the game. Especially after the launch of Amazon's Echo and the intelligent Assistant which Google released last year. Bixby, the integrated Samsung's AI assistant, will allow for quick object and optical character recognition. The system is expected to support up to eight languages and might be able to control most of the native apps on the device.
Octopus is a smartwatch specifically developed for children with the idea to teach them good habits related to time management and routine. It combines gamification functionalities with organizational settings. The app could be installed on parents' Android devices or iPhones, allowing them to receive alerts when chores are completed and enabling them to set reminders on their kids' smartwatches.
The First Thinking Sculpture
At the Mobile World Congress 2017, architectural designers presented a sculpture that can think. The First Thinking Sculpture is created with IBM's Watson and its ability to collect, process, analyze data and act accordingly. As pointed out on IBM's website, "as an interactive sculpture, the installation embodies movement, changing based on real-time data analysis and input. Using lights, rings and shapes, the sculpture interprets the sentiment of particular topics being discussed during the MWC 2017 event."
AI technologies are penetrating the medical world as well. An example of one such software is Dr. A.I., launched by HealthTap. This is a smart voice-activated application supported by Android and iOS devices. The software offers feedback based on the health problem indicated by the user of the app. But what is more impressive, the "artificially intelligent Dr." can even recommend and connect the person to a dedicated HealthTap practitioner.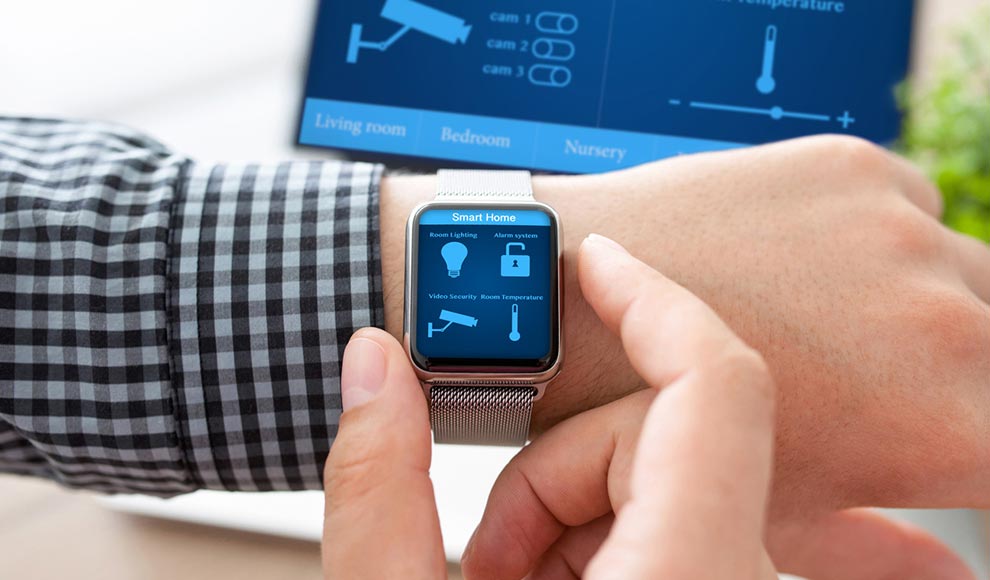 At CES 2017, Nvidia CEO and co-founder Jen-Hsun Huang announced their ground-breaking AI microphone. The tiny connected device is surely going to become the eyes and years of our houses. Huang shares that Nvidia Spot can be easily placed anywhere in the house; it can pick up voice commands; will allow people to control any other smart device in place; will enable for quick internet browsing and more.
An interesting AI-powered gadget is Hello Egg which is part voice-activated cooking assistant, part intelligent speaker. Unveiled by the tech startup RnD64, the application has the goal to automate and facilitate cooking habits, meal-preparing and food routines.
This year the tech giant Samsung introduced their innovative lineup of smart fridges under the name "Family Hub 2.0" that can be voice-controlled. The fridge can read recipes, reminds you what to get from the grocery and lets people order food with just one click of a button.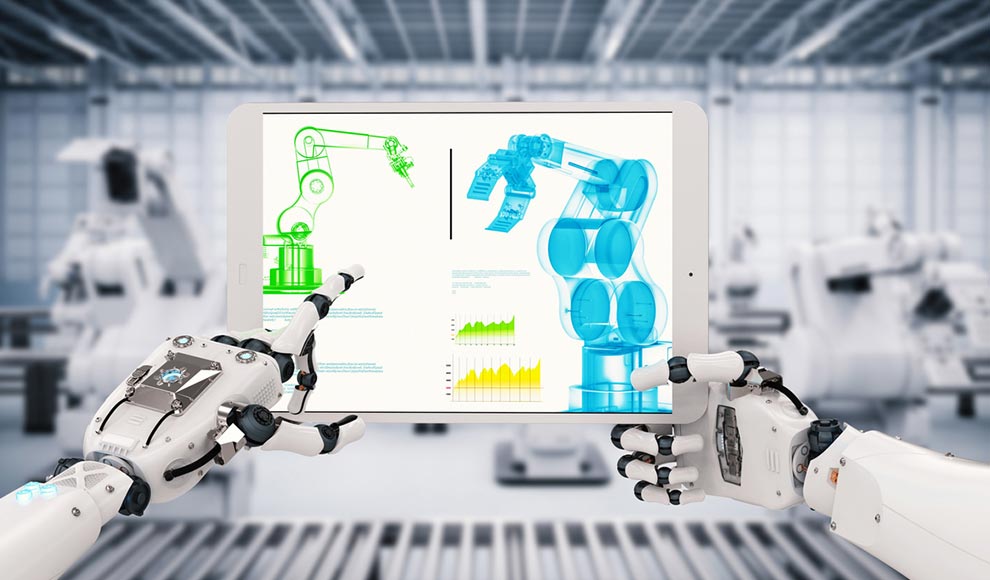 Samsung also revealed their latest version of TV SmartHub. Thanks to its Sports Service, the TV filters favorite football games. It also sends text messages to mobile devices, notifying about football matches and the time they are going to start.
Even though it is only a concept, the three-screen laptop by Razer created quite a hype at CES 2017 and mostly among gaming communities. With bold design and characteristics, the prototype laptop is described as a next-generation fully automated tech development which needs no user adjustment at all.
With AI foreseen to become the "AI of Everything", it is just natural to assume that each and every sector will function with the help of such innovations, tools, breakthrough tech and intelligent computers. But it's not just retailers, businesses and commercial fields that are largely influenced by Artificial Intelligence. It's humans as well, for AI technologies have a very deep social impact. Products and smart developments like home bots, TVs which can send text messages, voice command devices or even Tesla's automobiles with Autopilot self-driving mode are now an integral part of our working environment and daily routines. And when for so little time we have seen so much, imagine how the near future will actually unfold.