In the past WordPress was mistakenly underestimated and classified as just a platform for blogging. Today, it is the world's largest CMS platform used by different business leaders and for different business purposes all around the globe. It allows for the creation of optimized and feature-packed websites which can please the eye of the most critical and aesthetical person. Therefore, WordPress development services are in such high demand nowadays. Still, in order to have a successful WordPress website, there is a need of a reliable web hosting in the first place.
As already mentioned above, hosting is a key factor for having an operational WordPress-based site. In this sense, a good web hosting is not limited to simply connecting one's website to the Internet. As an IT company with a solid background and more than 10 years of experience in the field, we realize the importance of appropriate hosting solutions that can satisfy the needs of clients with different business profiles. For this reason, we have added hosting to our list of services which seek to deliver ultimate client satisfaction and enriched operational capabilities. Thus, on top of custom software development, application development, website development, training, consultancy and support, BGO Software's team of experienced programmers, designers and system administrators is now ready to enhance our clients' hosting experience.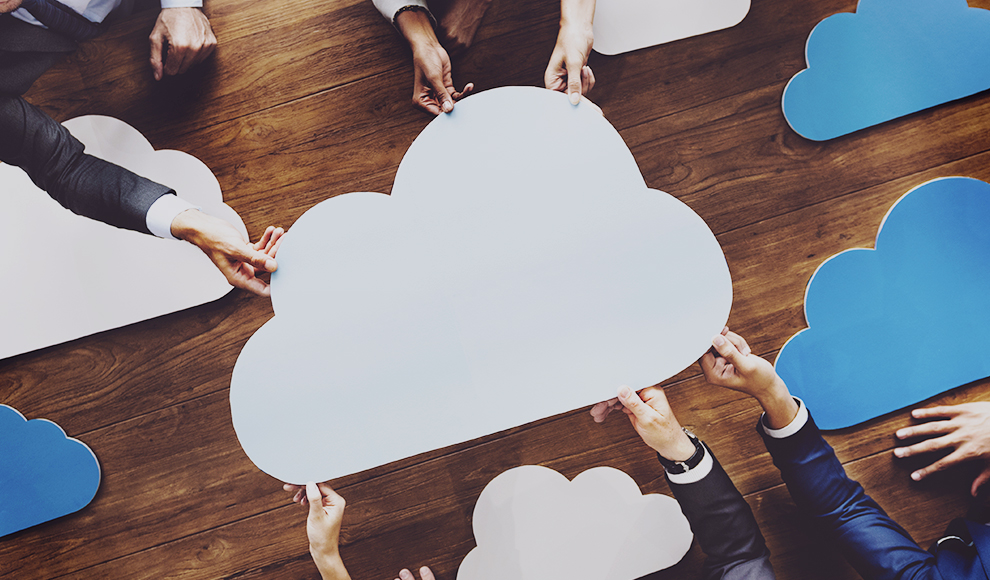 How will clients benefit from BGOcloud and our WordPress hosting services?
Smart businesses look for smart consumers. The most efficient and fastest way to reach them is by having a smart website, user-friendly web applications and other innovative software products too. The definitions of one such website are varying but we can sum it up by saying it is engaging, interactive, glitches-free and can safely operate twenty four hours nonstop. While some business owners emphasize on awe-inspiring content, a huge part of business incumbents see the value and importance of choosing a good web host as well.
Scalability
Quick launch
Pre-installed plugins
Better performance and speed
Authentic multi-faceted themes and templates
24/7 monitoring of the entire infrastructure to avoid, detect and correct abnormalities
Improvement to the search engine optimization (SEO)
Smooth operations of hardware
Backup strategies
Server performance optimization
Server check-up and updates
Physical and virtual server management
Technical support, problem resolution and patch management
Security and accessibility all year round
An example with a bit of a technical twist…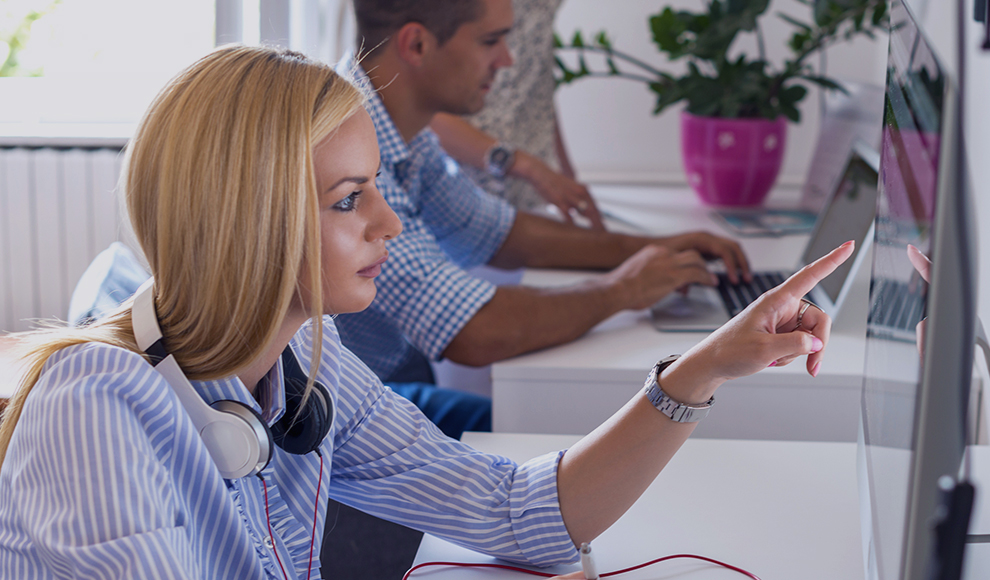 We respect customers' preferences and we know that diversity, flexibility and safety are of primary importance. Therefore, BGOcloud and our WordPress SSD hosting service in particular utilize c-Panel and cloud Linux which allow clients to select from different PHP variants. What is more, we provide each and every client with high security levels. They guarantee that every user who takes advantage of our hosting cannot use more resources than the ones he has purchased. What do we mean by this? Even though the service is shared, a single user has a separate room called CageFS, or a concrete closed-space, which enables him to do whatever he wants, without letting him interfere with the space assigned to the rest of the users. In other words, users have no limits when it comes to taking advantage from the services being offered to them, but they cannot hack the server of someone else, use their data or space. It's like we have created an operating system within an operating system for maximum security.
And the application hosting of course…
Apart from offering WordPress hosting services, BGO Software specializes in application hosting as well. When delivering application hosting solutions we never compromise on security, technology, efforts, design and reliability. What clients should really expect to receive is better performance, cost- and time-efficiency, flexibility and instant access from any device, anytime and anywhere. And while we can help people build, manage and migrate their infrastructural environment, we can also host other major systems, crucial for their business and IT growth. They include but are not limited to: Learning Management System; Customer Relationship Management; Enterprise Resource Planning and other applications.
To sum up, WordPress has been gaining immense popularity over the years. What's impressive is that it managed very quickly to replace other content management systems such as SilverStripe, MODX, and many more. The number of dynamic WordPress features, effective applications and easy to manage tools have helped it win the prize. But knowing that these features are there and relying on them only, will not necessarily guarantee a successful website. People should choose proper hosting first. Because BGO Software experts have worked with diverse clients for more than a decade, we know what they want when it comes to their websites or applications, and we have the capacity to deliver it. And through BGOCloud and our hosting solutions we can do it the right way.