The Tech world could be said to be developing at a speed which is accelerating more and more with every passing day. Having the aim to facilitate people's everyday existence not only at home but when working at the office too, the IT world booms with new inventions and innovative products. When we talk about the business sphere, Learning Management System, popularly called LMS software, is a way to ease the work of every corporate trainer, college instructor or a teacher. This way, companies, enterprises, universities, corporations and many others are given a chance to take advantage of numerous e-Learning opportunities which are flexible and adjustable.
Defining LMS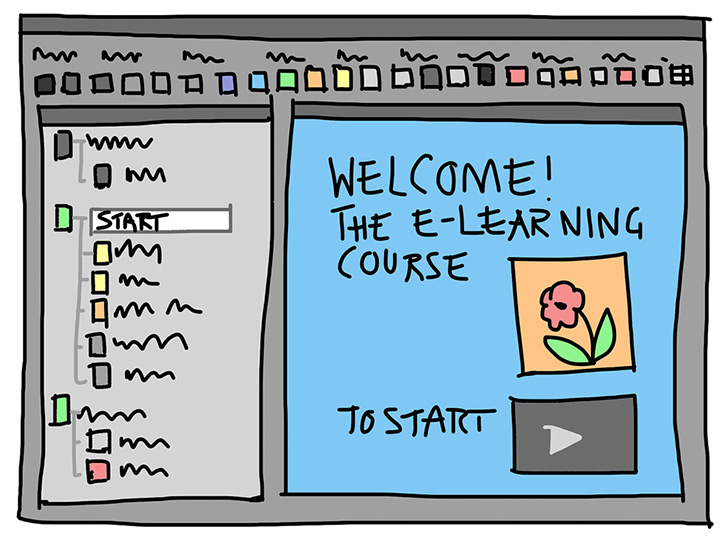 If we look deeper, a learning management system (LMS) represents a software application or web-based technology that is broadly acquired by companies and educational institutions for creating, managing, distributing and evaluating a myriad of learning processes. Most precisely, such processes are expressed in the form of online courses. To present this differently, initially, such systems are able to provide an instructor with the opportunity to form the right type of informative content and then, to deliver it to a specific group of people. On top of this, by taking advantage of LMS, instructors are enabled to monitor the participation of their trainees as well. Learners, on the other hand, can benefit from appropriate video conferences, live-lessons and forums where they can share opinions or get involved in discussions about different hot topics and questions. In simple words, LMS is all about interaction and convenience in terms of time- and cost-savings.
Benefits of LMS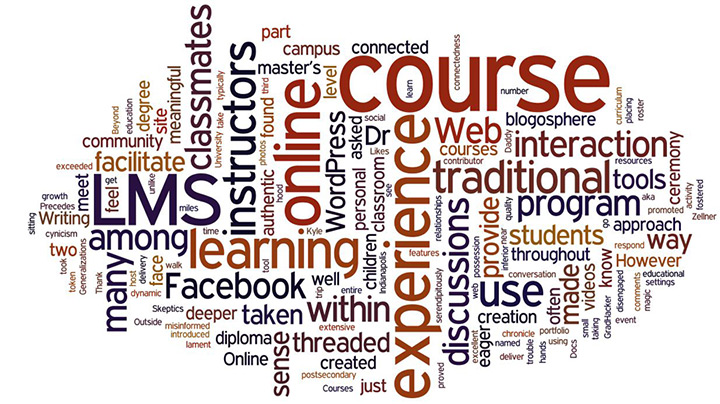 When teachers or corporate employees, for instance, become tired of managing their educational initiatives by using stone-age tools like pen and papers, the next logical step is to utilize a learning management system. Why is that so? Because LMS revolutionizes all training practices and the way in which they are conveyed. Sales training, corporate training, compliance and HR training – all of them adopt a new vision and turn into easy- and pleasant-to-do projects. Yes. It is just that simple. Imagine one wants to put his or her course online so that bigger range of people can see it and respectively gain profit from it in the shape of knowledge, skills and information. In this case, the training-provider needs a PLACE where to store and sell the course. Such place, therefore, is precisely the LMS. But the benefits of using a learning management system do not "exhaust" themselves at this point. Simply put, there is more to it than just providing trainers with a virtual location for their trainings. The benefits are in fact many and they vary. Thus, some of them include:
Collecting all the training information in a consolidated system
Improved tracking and reporting techniques
Easy and handy upgrades
More efficient and consistent learning methods
Evaluation capabilities
Availability on many devices
Important Features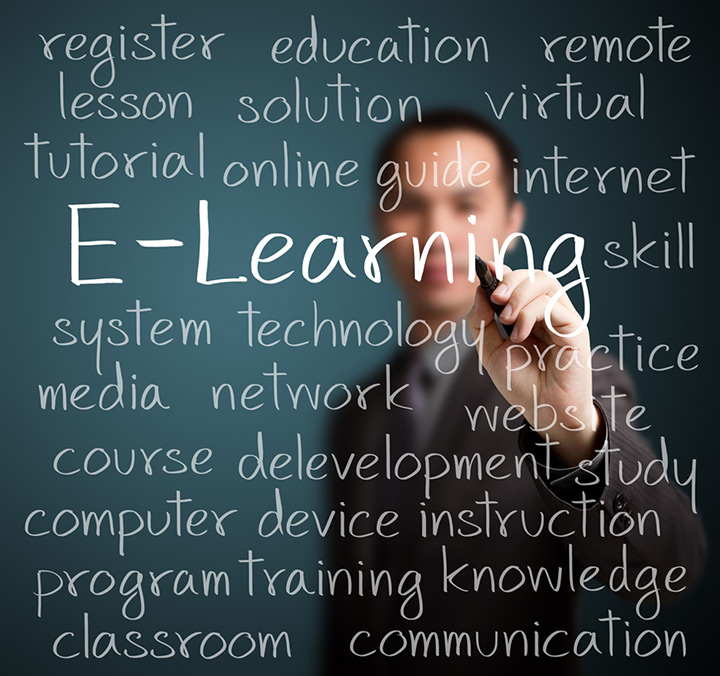 There is a huge number of LMS vendors who continue to enhance, modify, update and strengthen their LMS solutions in order to offer even more advanced advantages. But how do they do it? A way to achieve perfected quality of services is by crafting out novel and useful features. Every feature that has been ramped up, however, arrives with specific characteristics which make it applicable to specific needs. In this sense, a learning management system that is beneficial for a complex enterprise-wide company may not exhibit the same success when it comes to achieving the goals of other institutions such as universities for example. But still, if one searches carefully, he or she will be able to find the correctly matching piece that completes the whole picture. Bellow we are listing some of the most popular and most frequently used features of LMS:
Data Import/Export
Customization and Branding
E-Commerce
User Registration
Multi-language support
Authoring
Course Catalogue
Content Management
Student Portal
Course-interactivity
Compatibility and Supported Devices (PC, Mac, Linux, iOS, Andriod, etc.)
Notifications
Installation (Cloud, Local, Hosted, Saas)
Course Delivery
Coursework Grading
Finally, having in mind the rapid flow of modernized IT trends and considering the introduction of new technological developments that are the product of such trends, Learning Management Systems seem to occupy just the right time of the century. Being as useful as they are, the benefits of these platforms are reinforced by various features. Just think. The odds are countless.
Looking at the list above, have you used any of these features and how have you benefited from them?