Sometimes it is hard to predict what lurks behind the corner when it comes to the innovative world of technologies. Yet, what is known for sure is that new trends, ideas and conceptions emerge every day and spread like Trojan horses on a computer without antivirus software. Really, the next technological wipeout can happen in the blink of an eye (or in the click of a computer keyboard key, if you will). When such industry transformations take place, it is important to act in accordance with the change itself. If you can't predict it, tame it. Meanwhile, try to stay as competitive and updated as you can. "Software is eating the world" after all, isn't that right? Or, perhaps, it was the other way round… Same applies to coding. Variations in the IT industry lead to variations in programming practices as well. Demands change, results change so the tool has to change as well. Today's highest paying programming language may quickly become a thing of the past. That won't surprise anyone, simply because this particular sector grows and develops all the time. Researching and enriching your portfolio of skills and programming languages that you know is a way to stay ahead of the curve, then. But still, you don't want to invest time and efforts in learning something that is already obsolete and no longer in use. So what are the most in-demand programming languages in 2016?
To help you narrow things down, we listed 8 hot programming languages sought by employers, clients, coders, businesses and the IT field on the whole.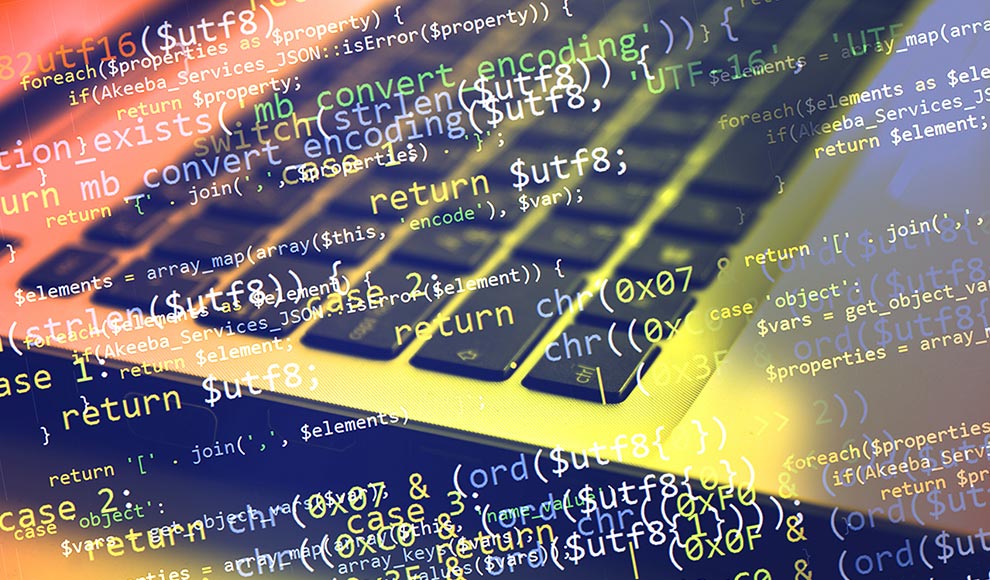 SQL is everywhere. Used by data-driven programmers and marketers, as well as back-end developers, this programming language hits the top. It was officially designed to help developers work with and manage data in database systems. And now it powers from big to small companies, banks, schools, universities, hospitals and other institutions through database technologies like Microsoft SQL Server, MySQL and others. Currently, there is a number of well-known platforms which incorporate such technologies. Some of them include giants like Facebook and Google, as well as Adobe, DropBox and more. And as we know, once you start dealing with data, you might just continue on dealing with data. Relying on a database specialist, then, is crucial!
No matter if you are a newcomer to the community of programmers or you already have sufficient coding experience behind your back, PHP is a real go-for-it! It is designed to create dynamic web pages written in HTML. It can also enable you to modify database data, gather form data, send and receive cookies and more. There are PHP extensions which will help you create GUI applications too. Because it is one of the most popular programming languages, PHP specialists will always be on demand. After all, there are more than two hundred million sites written in it (including WordPress and Yahoo) and all of them need maintenance, support or upgrading. Finally, business owners demand sufficient knowledge in PHP from their employers because it allows them to build forums, blogs and create additional revenue online thanks to the integration of e-commerce solutions.
We can say that C++ is like C on steroids. This programming language is largely sought for its reliability, performance, extremely flexible features (enabling object oriented programming) and efficient purposes. It is used to develop server platforms, higher level desktop applications (accounting software, for example) and many other big systems. C++ becomes the first choice especially when it comes to frequency trading algorithms, computer graphic drivers, animation software and so on. The language is used by leading computer animation studios like Disney, DreamWorks and Pixar.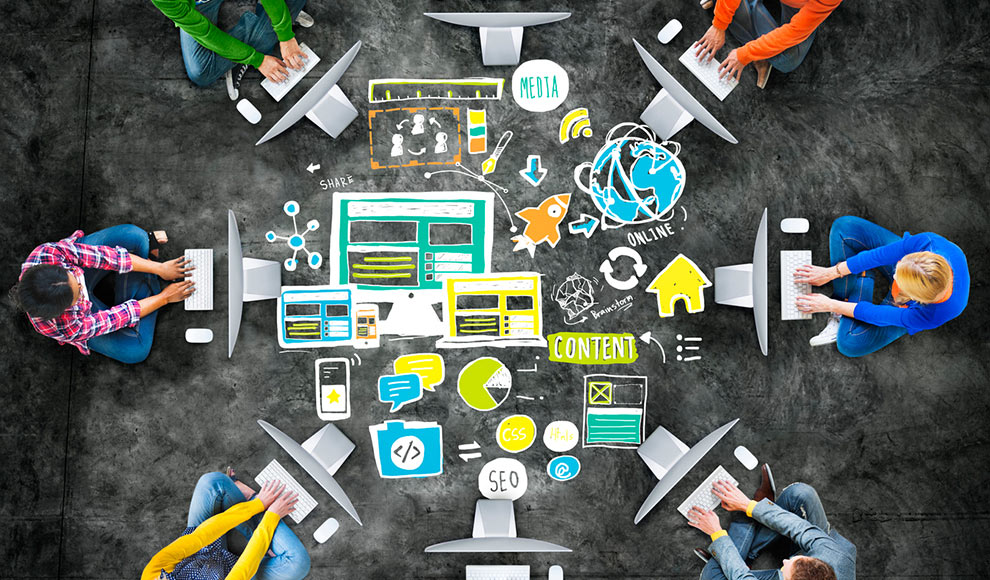 Developed in the early 2000's by Microsoft, C# (see sharp) is also part of the C family. The things that make it so valuable and demanded by IT business owners are its simplicity, diversity and ability to be used across multiple computer platforms. You can also use it to create Windows software, write applications for Windows, develop mobile native apps and more.
Last year, tech communities celebrated Java's 20th anniversary. As an object-oriented language, it allows coders to create a great variety of apps for Android, gives them a chance to incorporate reliable libraries or allow them to do whatever it takes in order to develop an innovative software for someone's business. Games such as Angry Birds and Candy Crush exist thanks to this programming language precisely. In this sense, do you think you have the next coolest Android app in mind? Learn Java first and then experiment as much as you want. And who knows, you might just end up working for Google, as they are one of the big players that hire Java programmers. Business software developments of many airlines and government agencies are also written in Java.
All-inclusive interactivity on a website? Checked! Rich interface? Checked! Great user experience? Checked! And all of this thanks to JavaScript. It will come as no surprise then to point out that this is the type of language that every employer looks for in the CV of a programmer. For what it's worth, that's the scripting language of the World Wide Web! It is also built into a few of the web browsers that people use every day – Firefox, Safari and Internet Explorer.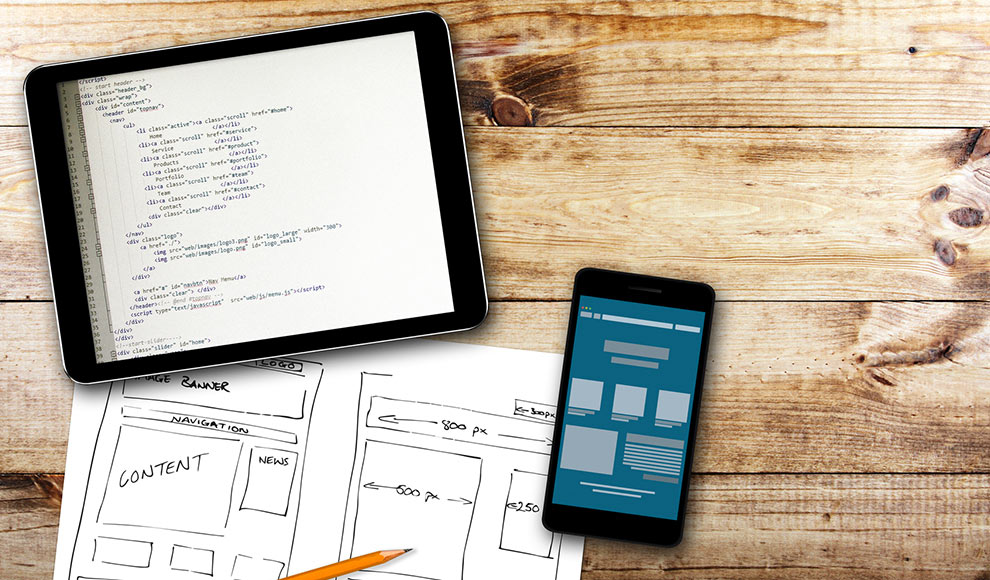 Apple has become the constant "new black" for a lot of people around the world. And when Macs and iPhones continue to be such a great hit, it is logical to see Apple's own programming language as an in-demand game changer. Knowing how to program in Swift can really make you the creator of the next killer-app for iPhone 8, for instance. And who wouldn't want that? Some of the companies which have seen current and foreseen future advantages of adopting Swift are LinkedIn and American Airlines.
It is already a favorite among freelance programmers, niche projects and start-ups. Ruby is mostly sought for being a modernized alternative of standard programming languages like C. Its natural syntax, easy-to-read code and simplicity to learn do not let its popularity in 2016 to fade away. One of the world leading social websites, Twitter, has been built on Ruby by using its Rails framework.
Scooping the award for top programming languages in 2016, do you think SQL, PHP, C++, C#, Java, JavaScript, Swift and Ruby will continue to be winners in 2017 as well?