BGO Software – the digital health lab has become a member of Health Level Seven International (HL7), a global not-for-profit organization that develops standards for the exchange, integration, sharing, and retrieval of electronic health information.
The decision to join HL7 is part of BGO Software's ongoing commitment to developing innovative digital health solutions that improve patient outcomes and enhance the efficiency of healthcare delivery.
As a member of HL7, BGO Software will have access to a wealth of resources, including a vast network of experts, thought leaders, and organizations working in the field of digital health. This collaboration will enable us to keep up with the latest industry trends, participate in the development of new standards and guidelines, and contribute to the advancement of digital health innovation.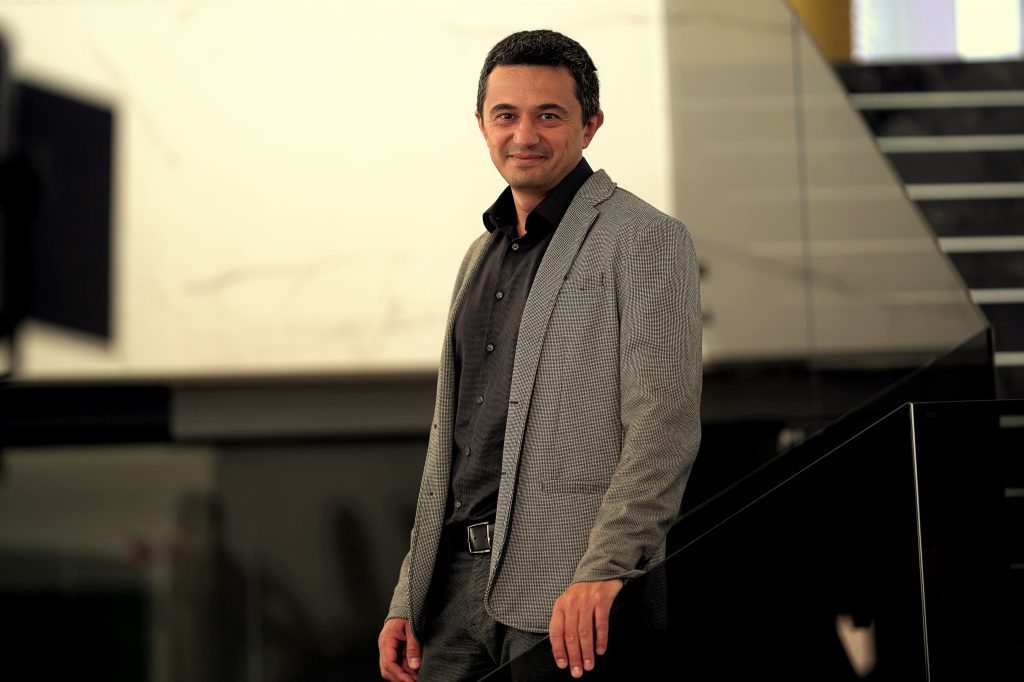 "We are thrilled to join HL7 and be part of such a vibrant community of digital health innovators," said Ivaylo Ivanov, CTO of BGO Software.
"We believe that this collaboration will provide us with invaluable opportunities to learn from other experts in the field, share our own expertise, and work together to advance the development of valuable solutions."
BGO Software is already a recognized leader in the healthcare software development industry, with a proven track record of delivering high-quality solutions to healthcare providers organizations. We believe that our extensive experience and expertise in areas such as interoperability, data analytics, and mobile health make it a valuable addition to the HL7 community.
By joining HL7, we are taking a significant step towards accelerating digital health innovation and contributing to the creation of a more efficient, effective, and patient-centered healthcare system.