Are you an IT service provider, business leader, or you're in the field of research? Are you searching for top clinical research software events to attend in 2018? Browsing the internet and looking to find the best one such conference could be a time-consuming task. That's why we have created an events guide, listing the most beneficial healthcare software events around the world. They bring together inventors, innovators, creatives, influencers, newcomers, and some of the best minds in life science and IT in order to offer a sneak peek into the progressive world of digitalization and healthcare technologies.
2018 CLINICAL RESEARCH SOFTWARE EVENTS
Undoubtedly, there's no better way to zoom in new and outdated tendencies, ready-made or custom software developments, products, and practices than directly stepping in the medium that combines both the world of technology and the world of life science. But which are the clinical research software events that will enlighten you and help you advance your business and organization?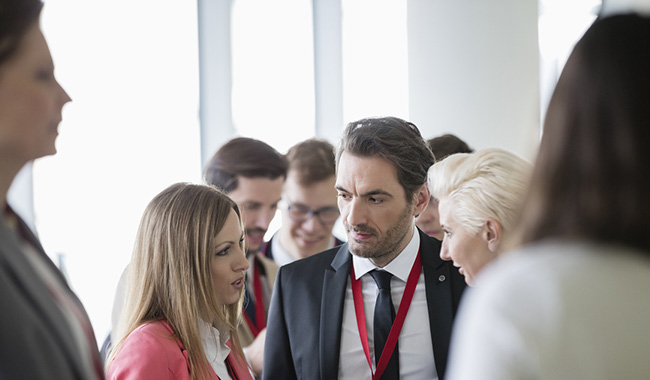 DIGITAL HEALTHCARE: CUTTING EDGE INNOVATION - February 08, London, UK
Part of a series of conferences, this is the very last one which examines how the National Health Service modernizes their processes, copes with digitalization, and utilizes innovative approaches. Some of the key topics that the speakers will cover include data protection, security, information sharing, and more.
HIMSS CONFERENCE– March 05-09, Las Vegas, US
Telehealth and connected health are hot topics in both the technological industry and that of medical research and healthcare. And maybe you are one of those people with a business that focuses on health and IT in order to build more sustainable systems and solutions. If that's the case, HIMSS18 is one of the must-attend clinical research software events for you.
MEDIDATA NEXT – March 07, Basel, Switzerland
This is the place "where science meets technology". Gathering over 2,500 experts from the life science sector, Medidata NEXT becomes a great opportunity to meet some of the brightest minds, exchange ideas, share examples, and learn from the experience of others. Part of the speakers are Medidata's President and Co-Founder, Glen de Vries, and General Manager and Senior Vice President for EMEA, Christian Hebenstreit.
SX HEALTH & MEDTECH EXPO - March 7-13, Austin, US
From interactive lectures, through standout sessions, to meet ups, the event combines plenty of subjects presented by industry experts. You can learn how technologies change modern life, or delve deeper into less talked-about questions, like how drug development could be disrupted through crowdsourcing. When and where is the event going to take place?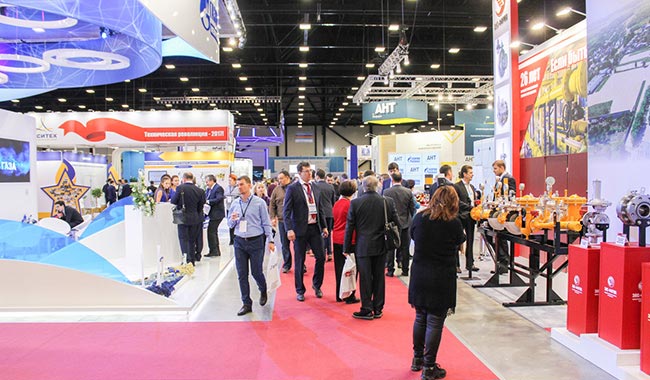 BIOCLINICA – CLINICAL TRIALS SUPPLY EUROPE - March 14-15 in Milan, Italy
If you are keen on learning the best practices right from visionary sponsors, CRO representatives, directors, coordinators, or other well-known leaders, it's now the time to book your ticket for the Clinical Trial Supply Europe 2018.
DIA EUROPE - April 17-19, Basel, Switzerland
As a three-day event, DIA Europe 2018 is going to cover a range of healthcare IT-driven topics, debates, presentations and meet-and-greet sessions. Attendees will learn what to expect for the future development of healthtech, will explore different opportunities for collaboration and networking, and will be introduced to practices that will foster innovation in healthcare and research. Similar event – DIA 2018 Global - will be also held in Boston, US in June, 24th.
DIGITAL HEALTH: WORLD CONGRESS - May 8-9th in London, UK
This is perhaps one of the largest conferences that brings together top speakers from companies and organizations like GSK, AstraZeneca, Accenture, NHS, Google, and many more. Don't miss this opportunity to meet and learn from some of the best professionals in both healthcare and tech.
2018 ANNUAL NHS R&D FORUM May 14-15, Newport, Wales
Workshops, conferences, lectures, gala night, awards – and all of those accompanied by a chance for delegates to come together, network, exchange expertise, and organize small group meetings. If you feel like this is one of those events you cannot miss, book your ticket now. The annual NHS R&D Forum is taking place on the.
HIMSS EUROPE 18 & HEALTH 2.0 CONFERENCE - May 27, Sitges, Spain
Being one of the most influential digital health events, HIMSS Europe and Health 2.0 conference will address topics regarding digital transformation, digital health ecosystem, cutting-edge technologies and healthcare systems, their role in life science, the ways such innovations can be improved, and more. The event is perfect for representatives from both worlds – tech solution providers and leaders, and CROs and healthcare practitioners.
TEDMED - November 14-16, Palm Springs, US
Palm Springs, US will host a conference full of important lectures, discussions, inspiring talks that align a community of tech experts, developers, CEOs, CTOs, and professionals from the field of life science. The day is.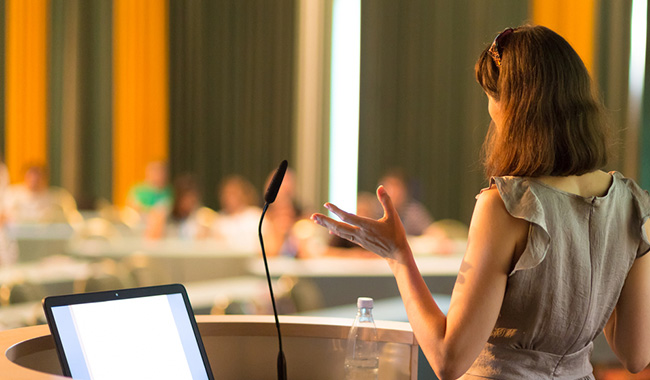 CONNECTED HEALTH CONFERENCE October 17-19, Boston, US
From October 17th to October 19th, you can enjoy one of the most valuable events that attracts over 2000 leading healthcare executives and technological innovators. If you are one of them, you will benefit from opportunities to build strong connections with potential partners and top leaders with sufficient background.
GIANT HEALTH EVENT November 28-30, London, UK
This is one of those clinical research software events that is really major. As a three-day event, it will present attendees with a chance to hear 300 speakers, talking about innovation, IT, ehealth, mhealth, Artificial Intelligence in Pharma, ways to accelerate your business, and other trending topics from the world of tech and healthcare.
PARTNERSHIPS IN CLINICAL TRIALS EUROPE November 28-29, Barcelona, Spain
Looking to find your way to success in the clinical industry? Look no further. This two-day event will help you understand how investigators and the industry can collaborate; what operational strategies guarantee early clinical development; how mobile eHealth benefits businesses and research organizations, and more.
Let's wrap it up this way – we can describe the increasing connection between technology and healthcare in many different ways. From e-health and m-health, through healthtech and telemedicine, to connected health and digital health, the relationship between these two industries is getting stronger. Innovative technological solutions emerge every day in attempt to modernize and improve the field of life science. And the other way round, life science keeps searching and integrating advanced tech products in order to provide practitioners and patients with the best possible results.
While the IT sector and that of clinical research and medicine continue to grow and transform, researchers, business leaders, digital innovators, start-up company owners, doctors, and other experts want to understand all of the changes that take place and strive to foresee all of the trends that are yet to come. The question here is, what's the best way to observe, learn about, and evaluate sector dynamics and forces that drive the market? We believe that by attending clinical research software events and conferences, you become one step closer to solving this out (no matter if you are a service provider, business leader, or you're in a research).