Some ideas are great. Others, so to speak, have a great salesman to present them. And that person can sell a painting (or even two) to a blind man in the most mesmerizing sort of way. Quite often, then, it is not about what you sell. Remember Martin Scorsese's The Wolf of Wall Street and that "sell me this pen" scene? It is about how you sell it and how you work your way around clients, investors, colleagues and managers. It is about what you say to them and how you introduce what you have in mind. Because people are idea-buyers in the first place. Above all, they tend to get hooked on what is still not materialized and still incomplete in its physical form. People become potential product-buyers after you have won their interest and have satisfied their search for emotional and individual expression. They accept ideas when they are promised something in return. And, lastly, people embrace the idea only when they know that the idea itself is incorporating something of their own world with the goal to make it even better.
SEE THROUGH THE EYES AND THINK WITH THE MIND OF THE USER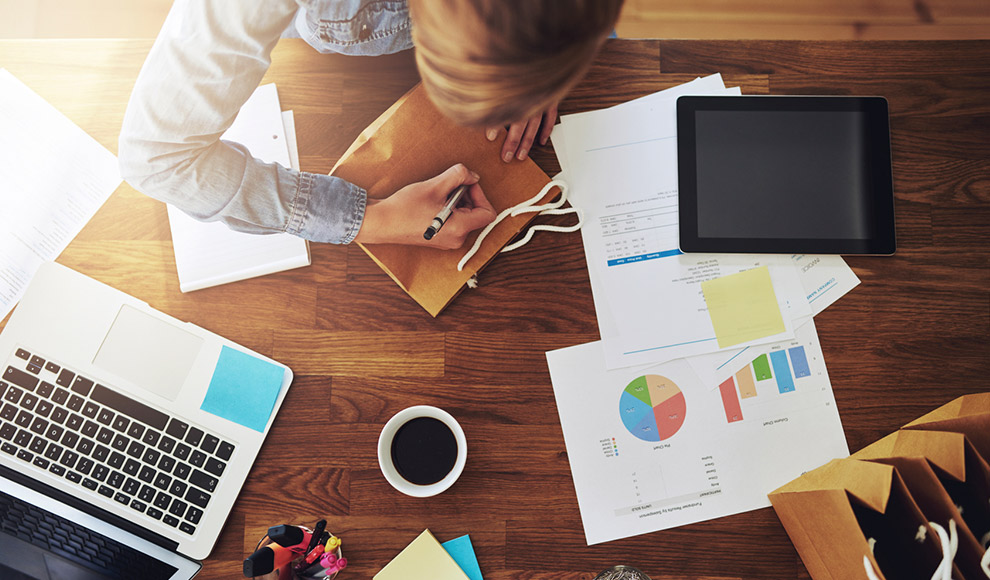 Think of the iGenious Steve Jobs for a moment. When he introduced iPhone for the first time in 2007, he didn't simply walk in front of the audience telling them "Well, now, this is the iPhone. It has cool features and is like no other smartphone you see in the world. Still, you can make calls, listen to music, and browse the Internet. Nice, eh?" No. That wouldn't sell even to a child, let alone to a business person. What Steve Jobs did was, in fact, rather simple. He flattered future users' expectations by telling them what he believed to be the ultimate truth – the iPhone was not only an evolution of the IT industry but a revolution of individual technological attitude. As he pointed out, "You know, everybody has a cell phone, but I don't know one person who likes their cell phone. I want to make a phone that people love." And what does that mean? It means that every idea embodies the confidence and vision of the creator and blends it in with the mind of the user.
GREAT IDEAS SHOULD BE IDEAS THAT SERVE THE "I"
Every person wants to feel that the concept you are trying to sell is dedicated to them, their business goals or their personal needs. That's why iPhone has "i" for a prefix, for instance. It's not "all" or "universal" or "them". In order to put your idea into play and see successful turn of events, first you have to frame it around the person you are targeting. Reflect on their prospects. Investigate your target. Internalize his or her expectations and win their approval. Your idea should become the self-expression of someone else, but dressed up in your own words. It works the same way even if it is a group of people. Communities usually share similar views. That's why they are communities and exist in comparable environments. By knowing your audience or community, you will know how best to reach them and grab their attention. So be clever and identify your clients in advance. Develop a customer profile. Don't delve into the unknown unless you are sure there will be a stroke of something you are familiar with halfway through the plunge. Once this is done, you can even reshape the prism you are introducing your idea through so that it can fit your customer's demands and sell itself as quickly as possible.
WHEN IT COMES TO SELLING YOUR IDEA, THERE'S NO BETTER WAY THAN BEING RESOURCEFUL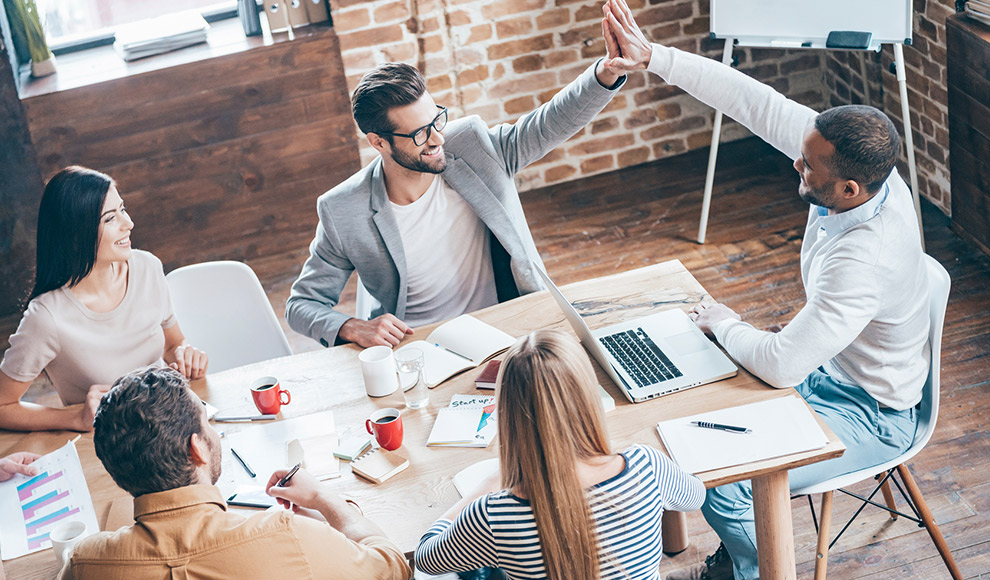 Best-selling ideas are containers large enough to capture innovation, thoughtfulness and resourcefulness in one place. Successful sales, nowadays, depend on your ability to be resourceful and to know not only how to use what you have at hand, but also what you don't. Having the ability to find the best approach or to invent it when such doesn't really exist becomes an art of selling. And quite often, that can easily win you even more customers. What's critical when it comes to presenting your brand new idea to someone else is understanding how to find and use resources in different shapes within and outside your company. That means being experimental, if you will. Look at what is out there to use as your advantage. Research the market, the industry, your competition. Pull together as much information as you can. Keep yourself updated, see current trends, take shots at the future and use social media. There are plenty of sources that will help you stay informed and build connections as well as business networks. And as we know, networking is one of the most resourceful ways that bring the right clients you can sell your ideas to. Connect with someone who really believes in what you do, trust your methods, shares your devotion and is able to envision your vision.
HAVE A PLAN. THEN HAVE PLAN B. THEN HAVE READINESS TO IMPROVISE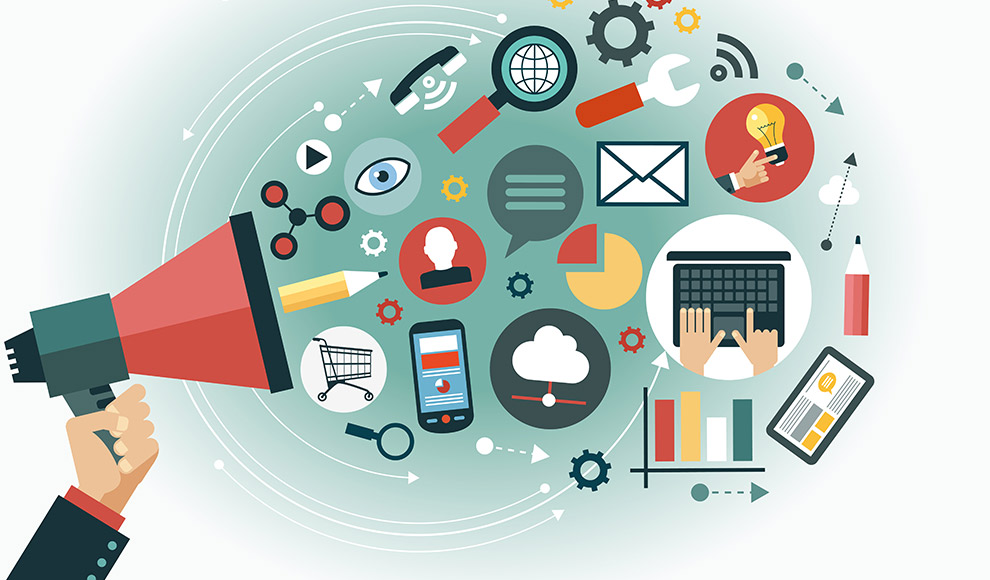 Sometimes people who want to talk about their grand ideas prepare their own bags of expectations and limit themselves to those predefined outlooks only. However, the one thing that may slip their mind at that moment is the fact that they may enter into a room full of people with their own bags of expectations and limitations. Which means that not everything may happen according to plan. Nevertheless, you may be caught by surprise, even if you have prepared another trick up your sleeve. Unless that trick is called "experiment now". Having the skill to improvise right here right now is yet another useful way to sell your idea. Don't let unanticipated objections ruin your idea-presentation. You will be surprised to see how momentary adjustments can navigate the steering wheel to a more appropriate direction, leading to clients' approval. Remember - alternatives matter.
DATA, CASE STUDIES, EXAMPLES
Suppose you need an investor to finance your idea. Suppose you have found the right person to sell your idea to. It's your job now to present what you have in mind in the best possible way in order to convince that person this is the right investment for him. Demonstrating experience is important in this case. The powerful persuader will support his ideas with a healthy dose of examples of previous such projects which have been successfully sold to other clients. Using data, statistics and real-life examples is just another way to make that person say "yes". This is what will signify and prove the potential, value and purposefulness of what you have to offer.
HOWEVER, DON'T TURN IT INTO A POWERPOINT LECTURE
Try to sell your idea by making a narrative out of it in a creative and engaging manner. No one wants to listen to eternity-long emotionless explanations. Expose your idea in a way that will fascinate the one in front of you. Impress them by creating a story and not a lecture. They need to relate and believe in what you have to say and sell.
FEARLESSNESS IS A MUST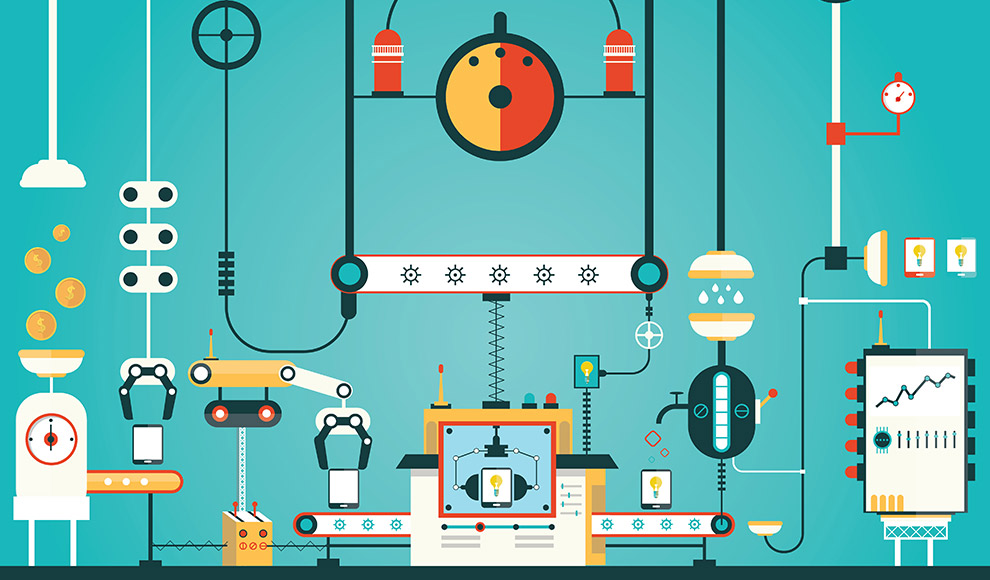 In our technology-oriented era, it's hard to predict what to expect. There are so many great ideas and still, we see just a small portion of them coming to life. One of the reasons for this is the lack of bravery. Competition is sometimes daunting but in order to beat it, one must be fearless and ready to face every challenge. Rejections shouldn't be something that a true believer in his idea is afraid of. Having the courage to present something of your own will give you the confidence to win the trust of the potential buyer, sponsor, partner or coworker. Hypnotize them with your confidence. People can easily detect fear or insecurity. It is best to conceal those drawbacks behind your own determination to make a change and build the next big thing.
If you can think big, then what's the problem of acting big as well?