Every time there is a new successful technological development it transforms not only into a game changer but into a real world changer as well. There are:
Sensors installed in cars which navigate drivers into finding available parking lots.
Innovative Android watches which are able to present to you useful suggestions, reminders and information before you ask.
Updates for the applications you use and like the most, messages from friends, details about already arranged meetings – it is all there!
Three-dimensional maps of the brain that can unveil its structure in explicit details with 50 times the resolution of similar atlases developed before.
With these breakthrough technologies and more we are already walking the path of colossal technology-driven evolution which has a tremendous impact on us as living and thinking beings.It won't be a surprise then if we say that it is due to such products that we get to live our lives with a level of technological convenience that is escalating day by day.
Cloud-based mobile payments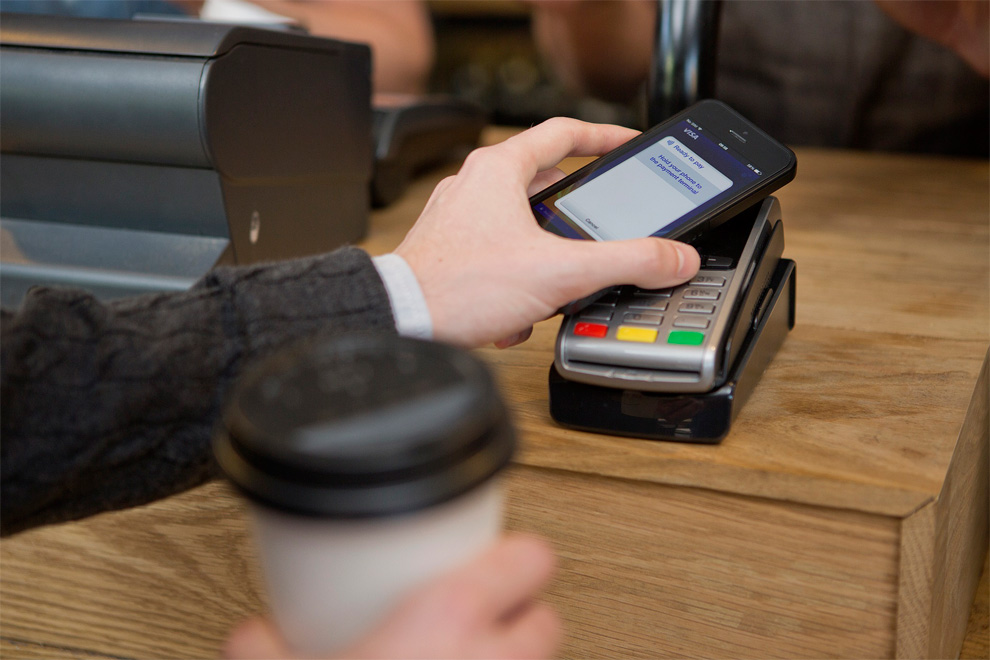 This time around thanks to the combination of online devices and cloud computing, people are given the opportunity to ease the modes of their everydayness even more especially when it comes to payments. Practicality becomes even more practical. Simple to do things become even simpler. All of this is possible thanks to the cloud-based mobile payment which enables us to save time while purchasing something by using our phones to tap and pay at POS terminals. In relation to this, Doug Yeager, CEO of SimplyTapp, points out that; "This form of mobile payments is the first of its kind in the APAC region." He then continues and adds: "It has the potential to significantly change the payments landscape for issuers, merchants and consumers alike. SimplyTapp is focused on propelling NFC HCE mobile payments to widespread adoption across the globe, and this partnership demonstrates its commitment to bringing advanced payment solutions to the region."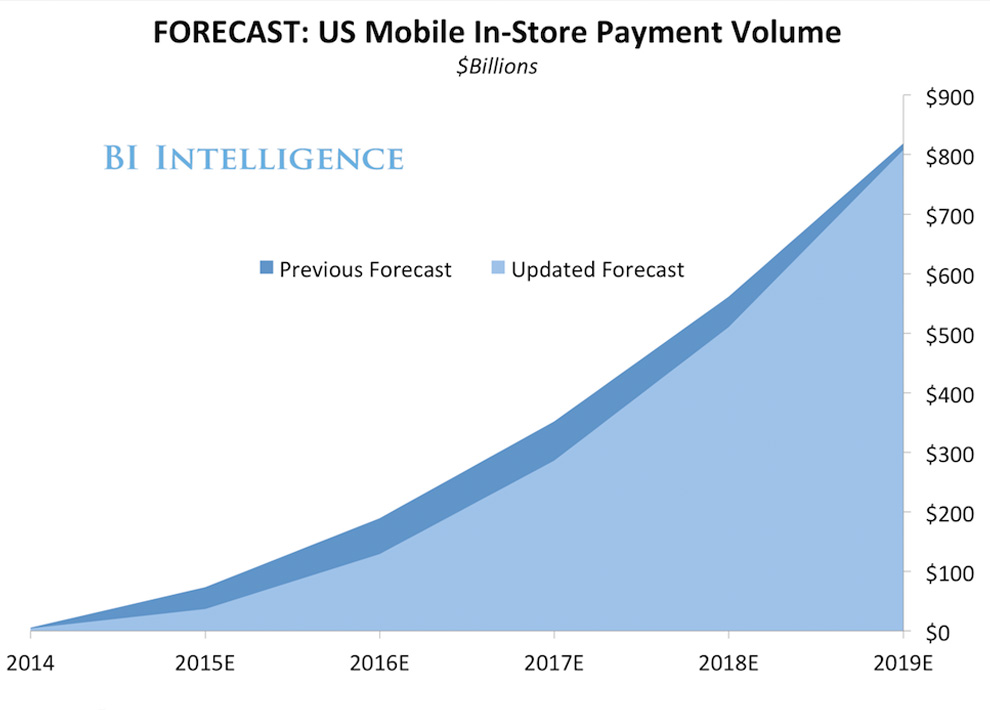 Image source: businessinsider.com
The idea of mobile payments has been circling around for years, playing with the imagination of mobile operators, banks and consumers. Yet, because of various technological and business holdbacks the realization of this idea has failed again and again. Up until now mobile payments have relied on the secure element (SE) in order to preserve and maintain secure data on mobile devices. However, the importance of host card emulation (HCE), or more commonly referred to as cloud-based services, is expressed in its independence from SE. Respectfully, the developed applications utilize cloud-based digital cards to make payments. In this case, the levels of security, reliability and productivity when taking advantage of cloud-based mobile payments are extremely high.
Digital Wallets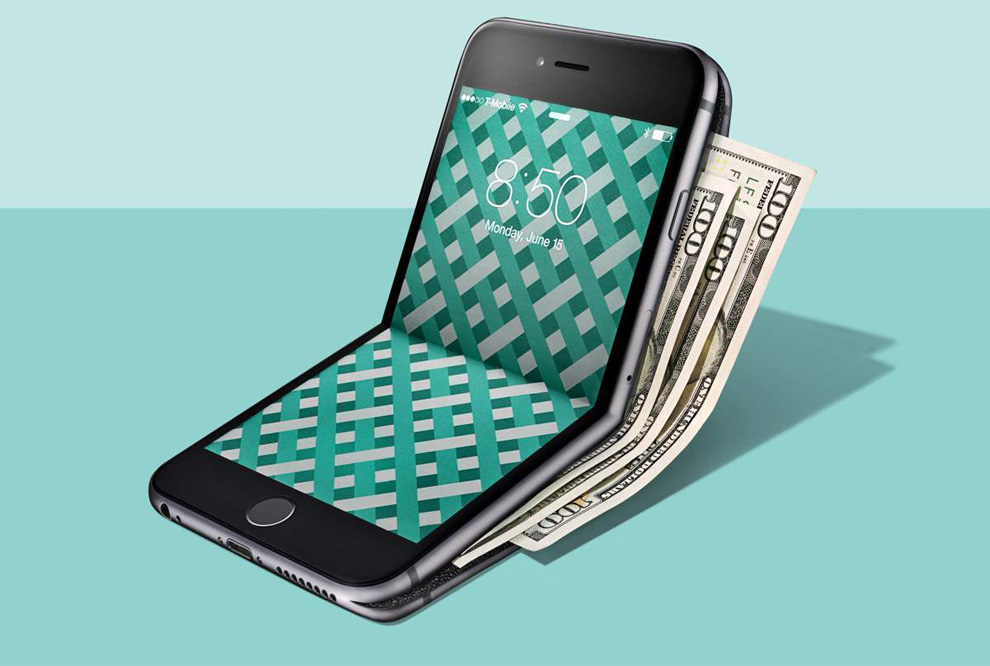 Image Source Time
In a cloud environment there is no SPOF (Single Point of Failure) because all devices, components and network paths are duplicated and reserved. Therefore, to make secure cloud-based mobile payments possible, it requires the use of digital issuance systems which can store all the credentials securely in the cloud, issue them to mobile applications and offer secure access to those credentials to apps that have been previously installed on the device.
From a user-perspective, cloud-based mobile payments transform devices into digital wallets which can be used at any time and they take much less time than using physical servers. All basic operations are automated and they take only a few clicks in a web based control panel.
With this being said, what is your personal impression? Are cloud-based mobile payments going to overpower the usual payment methods?