Tech conferences are extremely valuable for various reasons. They have become a great place to meet people with similar career aspirations, get to know industry newcomers who run innovative startups, and work along with professionals who have novel ideas and ground-breaking business concepts. Events of this sort are an opportunity to explore other business developments and share corporate visions, missions, achievements and future plans. Coupled with a number of different workshops, presentations and meet-and-greet sessions, people have a chance to collaborate with like-minded peers, learn from the best ones in the field of technology, discover or talk about the latest IT trends, maintain a solid network of other experts and build sustainable connections.
In February, our CTO Ivailo Ivanov and Software Development Manager Bojidar Markov, attended ProgressNEXT for Partners 2017 in Orlando, Florida. Ivailo comments that; "In today's highly competitive technology market, what really matters is the modernization of legacy apps and preparing them for the future of web and mobile. Only this way can businesses survive and outrun competitors. Personally, I believe that tech conferences in general are a great way to see and understand the big picture... and then the small one. At ProgressNEXT, we were able to join forces with great business leaders, executives, partners, developers and IT decision makers. We got a chance to explore a full spectrum of challenges, benefits and current best practices in terms of digital transformation and modernization of OpenEdge apps."
In light of this event, we prepared a list of some of the most anticipated tech conferences in March, April and May.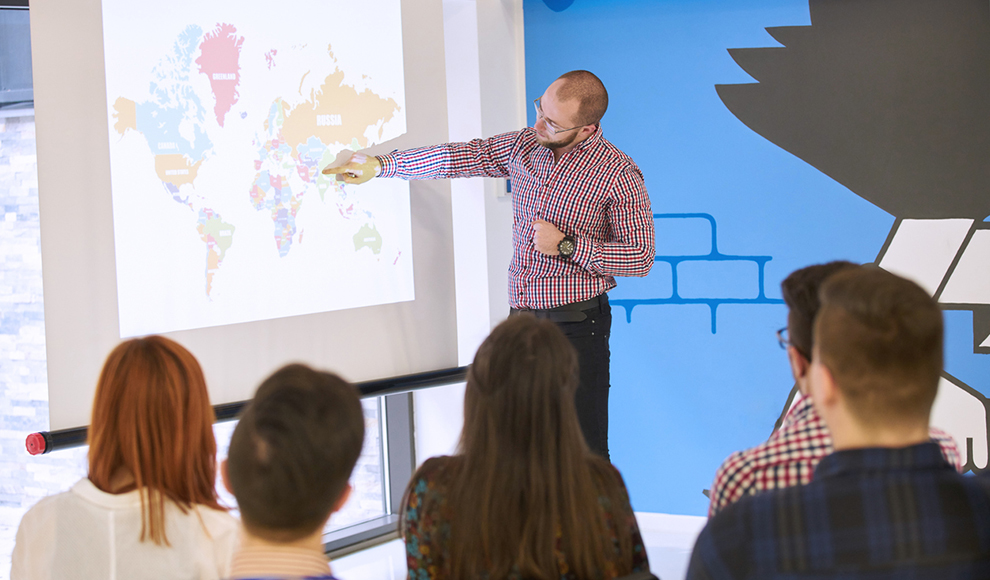 This is a four-day event which will be held on March 13-16, 2017 in San Francisco, CA. It will once again put emphasis on data and analytics, bringing together practitioners, IT business leaders, technical leads, guest speakers and more. Strata + Hadoop World 2017 will disclose various opportunities, challenges and other specifics around data.
Considered to be the biggest leadership-based event of this sort, BTOES 2017 will begin on the 20th and will end on the 24th of March. It will be extremely beneficial to CEOs, heads of business transformation, directors of process-re-engineering, managers, leading consultants. The agenda is built around topics such as successful integration of OpEx; end-to-end business transformation, value creation and more.
The program will look at the best methodologies for innovation and will underline 18 exciting trends which have a huge impact not only on businesses but on the world today as well. Topics of discussion include tech and IoT, how to win gamification, hyper-convenience and apps, and more. Future Festival will take place in London on the 30th of March.
Modern web comes to life in the next annual technology-related conference in Bulgaria. Taking place on April 7-8, Bulgaria Web Summit will host some of the world leading thinkers, developers and designers from Apple, Samsung, IBM and many other tech giants. Some of the topics include working with legacy CSS, writing good HTML, creating robust web applications, virtual reality, and visual design vs UX design.
INTERNET OF THINGS SUMMIT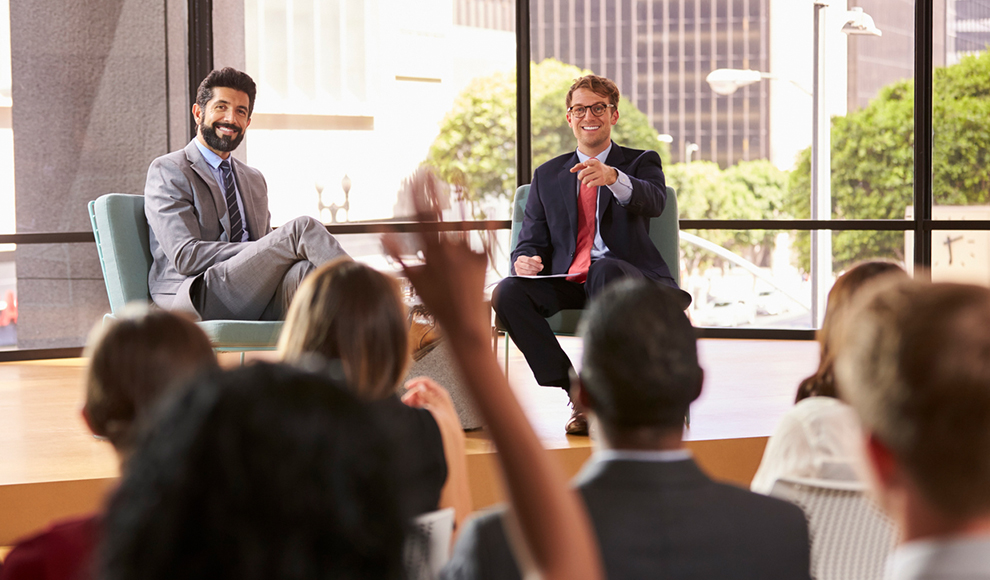 With the IoT spreading to an increasing number of sectors and industries, the importance of learning new skills, advance technologies and integrate progressive tools to collect and leverage data for IoT is increasing respectively. The summit takes place in San Francisco, CA on April 19 and will look at different business models to embrace IoT; ways to gather and analyses data and more.
This year's event will be loaded with networking opportunities as it brings together the most innovative Chief Information Officers in the world. Taking into account emerging trends like artificial intelligence, machine learning, digital transformation etc., the summit is designed to help CIOs see and seize any tech opportunity that may boost their business. Dates and place for Forbes CIO Summit - April 23 and 24 in Half Moon Bay, CA.
On May 8-9, London will be the place where 2017 Gartner Application Architecture, Development & Integration Summit will be organized. It will unveil the best practices and most recent approaches to application development, will discuss advances in the Cloud and mobile and will highlight core principles of application architecture and API security policy design.
With its technical sessions and comprehensive agenda, this is a great opportunity to find out about the newest innovations, technologies and visions. Microsoft Build 2017 will be held on May 10-12 in Seattle, WA.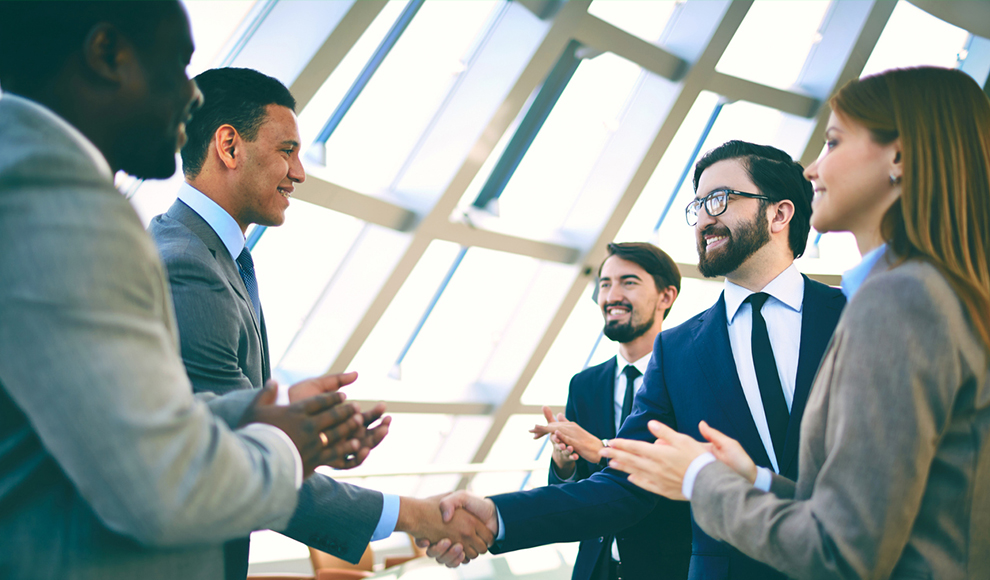 This industry conference is designed to provide insights to data experts, data engineers, and other professionals and show them how to manage their big data platforms and projects. In a series of workshops, innovators who created the big data platforms at eBay, Facebook, Twitter, LinkedIn and others, will share their experience and best practices. Data Platforms 2017 will take place on 24-26 May in Phoenix, AZ.
In conclusion, attending tech conferences and tech summits can really refresh one's business, reinforce their practices and advance their approaches to innovation. As an arena which gathers together today's best practitioners and entrepreneurs from all around the world, such events turn into an easy way to form new strategic relationships, make valuable contacts, exchange critical information, and support success with case studies and examples of effective projects.
Have you attended any IT events, tech conferences or summits? Share your experience with us.
Source: Technology Events