With 2017 just around the corner, people tend to look back, evaluating the past 12 months. They draw conclusions and start considering different options in order to make the following year much better than the one before. Same applies to IT industry and businesses in general. Technologies develop really fast and today's innovations can quickly become a thing of the past. You cannot expect to take the next step and climb up, without moving your leg in the first place. Sometimes success may be slower than a run but is faster than a walk, isn't that right? Therefore, you cannot go on, without making even the slightest attempt to upgrade current practices, technologies and skills. Revamped strategies should be introduced, new business models should be planned ahead and more ideas should be put on the table. To help you see the big picture and fit it into your corporate frame, we've got a list of 9 tech resolutions, critical aspects and IT trends that every ambitious and forward-thinking business leader should take into account.
DIGITAL TRANSFORMATION? YES, PLEASE!
Digital transformation is no longer just a trend. It has turned into contemporary technological mindset which impacts enterprises, accelerates business activities, generates revenues and gives rise to various technical opportunities. Using Cloud-based strategies, then, is perfect for attaining bigger competitive advantage and flexibility. Creating or adopting IoT platforms is also very crucial as they have become real growth engines all around the world. According to IDC and their FutureScape: Worldwide Digital Transformation 2016 Predictions, two-thirds of the CEOs of Global 2000 companies are expected to place digital transformation at the heart of their approaches for development and profitability in 2017. So, if you haven't embraced such transformation already, next year might be just the right time to do it.
INVEST IN APPLICATION MODERNIZATION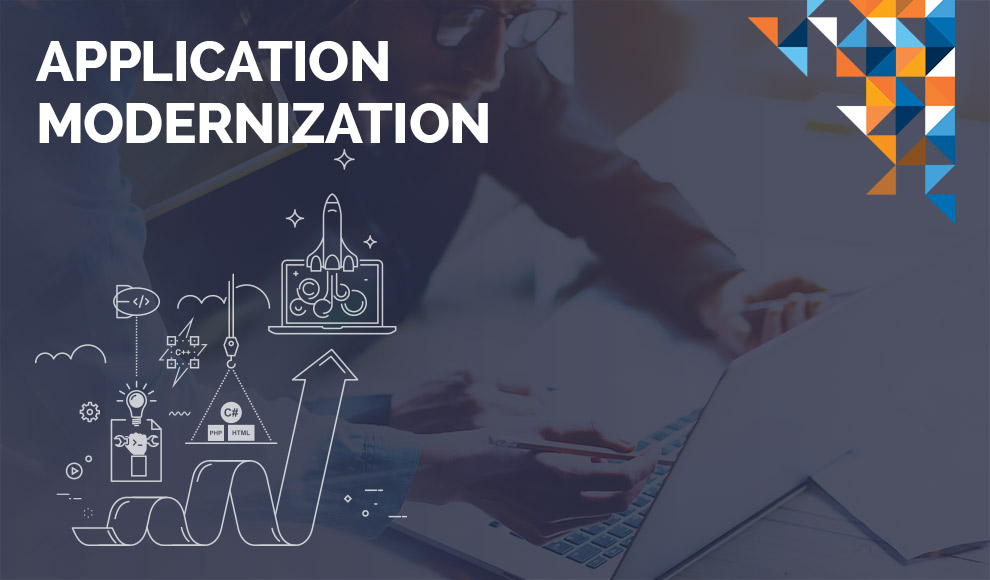 As a leading IT company, one of our tech resolutions is that any investment in application modernization is an investment in the prolonged existence of modern-day businesses. And our latest project for Organi – progressive IT company based in Antwerp, Belgium - proves us right. Replacing legacy systems with improved software, getting rid of inefficient technologies and removing old-fashioned applications is something that provides companies with the right tools and abilities to fight the disruptive power of innovation. Therefore, the sooner you accept application modernization, the better. After all, technologies which take more than they give are waste of money, time and effort.
DEDICATE MORE TIME AND RESOURCES TO TRAINING
Undertaking training courses is one way to improve your organization or speed up your own career development in 2017. If you didn't have time until this very moment, now you have 12 months to plan your future qualification or that of your employees. Our Kendo UI and Microsoft-certified programmers know that becoming a real specialist in their field is a matter of experience and constant upgrades. For this reason, we have adopted a culture of learning and have the goal to expand our knowledge through different certification programs and trainings. Competition nowadays is fiercer than ever and if you lack the necessary set of technology-driven skills, you may just lose the game. With e-learning, instant connectivity, remoteness, mobile devices, global accessibility, live streaming, video tutorials, virtual conferences, online courses and more, polishing your skills becomes easier than ever.
MASTER MORE PROGRAMMING LANGUAGES
HTML, JavaSvript, C++ and many others remain the backbone of any project in the IT industry. However, developers know that learning new programming languages helps them stay up to date with new tendencies. In this sense, if they want to keep up with the rapid growth of the sector in the year to come, programmers should commit to increasing their portfolio of languages. Go out of your comfort zone, then, and experiment. Learn Swift, Rust, Hack or Google Go. Add some unconventional programming fundamentals. Sometimes tech resolutions are for finding out how to spice things up a bit.
HIRE MORE WOMEN IN TECH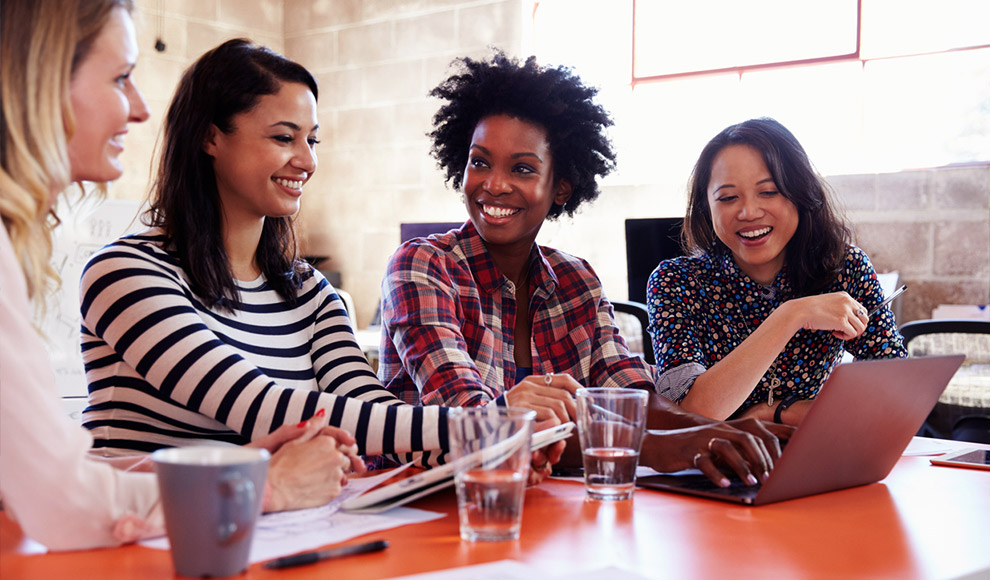 Ada Lovelace, Grace Hopper, Betty Holberton – these are just some of the names of female programmers who have changed the IT world as we know it. We owe them some of the biggest inventions and technological breakthroughs – from the world's first ever algorithm, through the popularization of machine-independent programming languages, to coining the famous term "software bug". So if you still have any prejudice and think that women are not as good in programming as men, the end of the year is the perfect time to look around you, make some tech resolutions for 2017, shake up traditional gender hierarchies, forget your judgments and discard your outdated convictions.
NEW YEAR'S TECH RESOLUTIONS, NEW MANAGEMENT TECHNIQUES
Most of the time, people associate projects' failure with bad management approaches and behaviors. Lack of sufficient communication and exchange of information across departments, having more ambiguities than transparency, avoiding changes, unrealistic deadlines, too much workload, vague expectations – these are some of the aspects that define ineffective management styles. In case you recognize yourself in any of them, well, you might just reconsider your tactics. It is pointless to cling on to something that doesn't work. Embrace killer management techniques. Become flexible in your decisions. Don't be a robot. We already have enough technologies, computers and artificial intelligence surrounding us. Stay open-minded and appreciate what your employees and coworkers do. Instead of giving impossible time frames, set up practical timelines.
READ MORE BOOKS ON PROGRAMMING
Community forums like Stack Overflow, Google and other search engines are essential to every developer who wants to find answers. Nevertheless, reading books is still one of the best ways to broaden your perspective and gain in-depth knowledge. If you look back and see that you didn't read even one book in 2016, maybe you should try something different in the upcoming months and see how information on paper will influence you. There are plenty of books packed with suggestions, examples and techniques which you cannot find online.
People are usually encouraged to attend tech-focused events and meetings in order to enhance their skillset. Yet, some of these events may be too time-consuming or expensive. Remember that alternatives do exist. So, when you cannot attend conferences, watching videos will help you as well. There are plenty of influential videos and TED talks which can still unveil different thought-provoking keynotes, updates, discoveries, opinions and experiences that will help you learn more about the thrilling potential of technologies around you.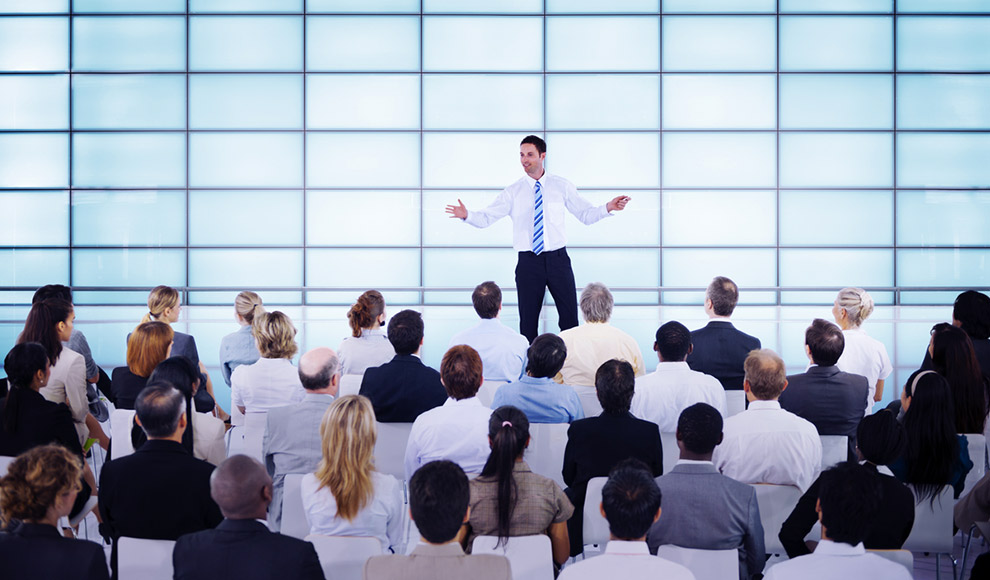 Hackathons, meetings, summits and other IT events offer an exclusive chance for you to share experience, connect with other business owners, industry leaders and skillful programmers. You can also present your ideas, show your projects and obtain knowledge from others. Earlier this year, for instance, we attended EMEA PUG Challenge as one of the 9 Gold sponsors of the event. We hosted a lecture, presented a case study on our application modernization project, showcased our open-source web application framework - Magik Framework - participated in various workshops, break-out sessions, collaborated with other Progress Software partners and more. And as part of our tech resolutions, we are definitely going to sync our calendar and future plans with upcoming IT conferences. 2017 will be full of them for sure!
In conclusion, quite often, every accomplishment relies on changes. And when 2016 is wrapping up, it's time to throw some tech resolutions based on what happened, what was supposed to happen and what should happen next. So, spend time reflecting on the past and spend time making plans for the future. Should you deploy new management practices? Or do you need to transform digitally? Evaluate the current state of your business and see what improvements should be made in 2017.