In our highly digitalized and mechanically revolutionized world, various industries are becoming more and more aware of the tremendous impact of technologies. And with healthcare and research being some of the largest fields out there, the penetration of innovation and tech is simply inevitable. It is safe to say that the present and future of medicine, drug development, Pharma and research now depend on the adoption of new tendencies and tools. Clinical operations experience huge cost pressure on top of dealing with strict deadlines and time restrictions for development. The request for faster approvals of effective pharmaceuticals and treatments has certainly become one of the reasons behind the escalating technology-driven transformation in this scientific area. Along with this, authorities release amendments and publish upgraded requirements that take into account the presence and need of technologies in the clinical research industry. Good Clinical Practices, Manufacturing, Distribution and other GxPs are bound to adopt tech solutions in order to make measurable improvements. So, which are the software products and digital trends which reshape the clinical trial landscape in 2017? How do they benefit the work of CROs, regulatory authorities, researchers, inspectors and other people involved? And what do they bring to the sector, patients and their treatments?
---
All of that, plus even more information about clinical research can be found in these digital trainings.
---
Successful study completion rests on effective management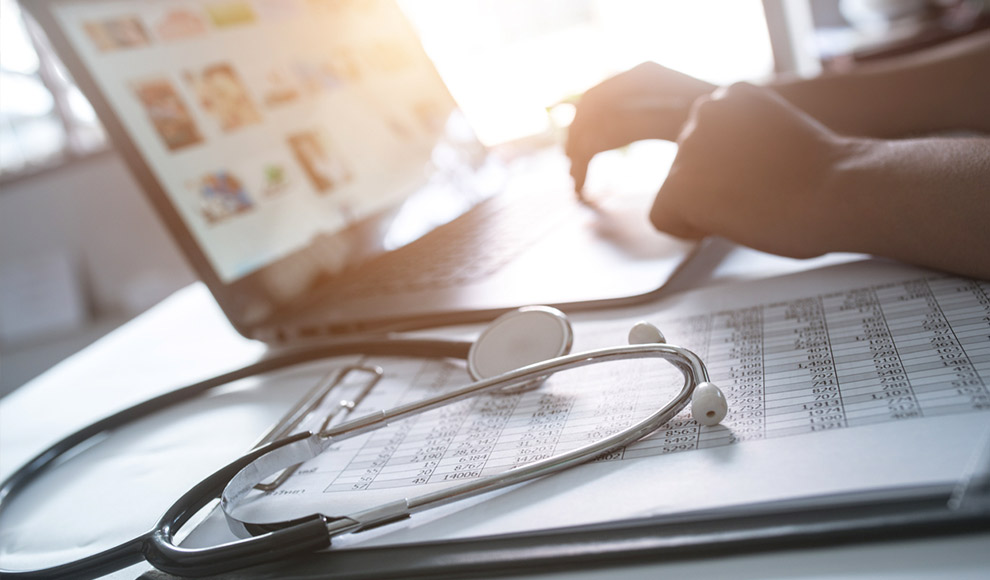 As the research industry becomes more progressive, it tends to grow in complexity as well. To simplify enrollment and site management, study organization, implementation, tracking, financing, and documentation, practitioners start implementing ground-breaking solutions and software developments.
---
One of the advancements in this field, then, arrives in the form of products like our Clinicubes CTMS.
---
For the last several years, biotechnology companies and pharmaceutical industries have become extremely interested in the implementation of one such software. And with the global CTMS market still on the rise, market researchers expect numbers to continue to add up in the years to come. According to the Global Forecast to 2021 report, figures are anticipated to reach $920.2 million by 2021, at CAGR of 11.5% from 2016 to 2021. Additionally, the web-based CTMS market also undergoes significant expansion. Estimated at $603.4 million back in 2013, it is predicted to witness at least 15% increase by the end of 2019. The European CTMS market, on the other hand, is estimated at over $220 million in 2015 and is expected to see about 12.6% increase from 2016 to 2024.
Reformed training methods and e-learning practices
Learning Management Systems are also becoming extremely popular in 2017. MarketsandMarkets published a new market research report which indicates that the LMS market is going to grow from $5.22 billion in 2016 to $15.72 billion by 2021, at a comfortable CAGR of 24.7%. Web-based applications of this caliber take training and learning within the research sector to the next level. Many clinical research organizations and pharmaceutical laboratories focus on training programmes and provide e-learning opportunities to their personnel. Tools like Zuno LMS ensure optimum level of quality, deliver compliance with the latest regulations, boost productivity and help clinicians maintain excellent quality by gaining and giving the necessary know-how. Learners, administrators and researchers benefit from data import and export, authoring, e-commerce, user registration, evaluation capabilities, a number of training courses in one place and more.
---
More information on any clinical research topics can be found.
---
Wearable devices, medical apps and mHealth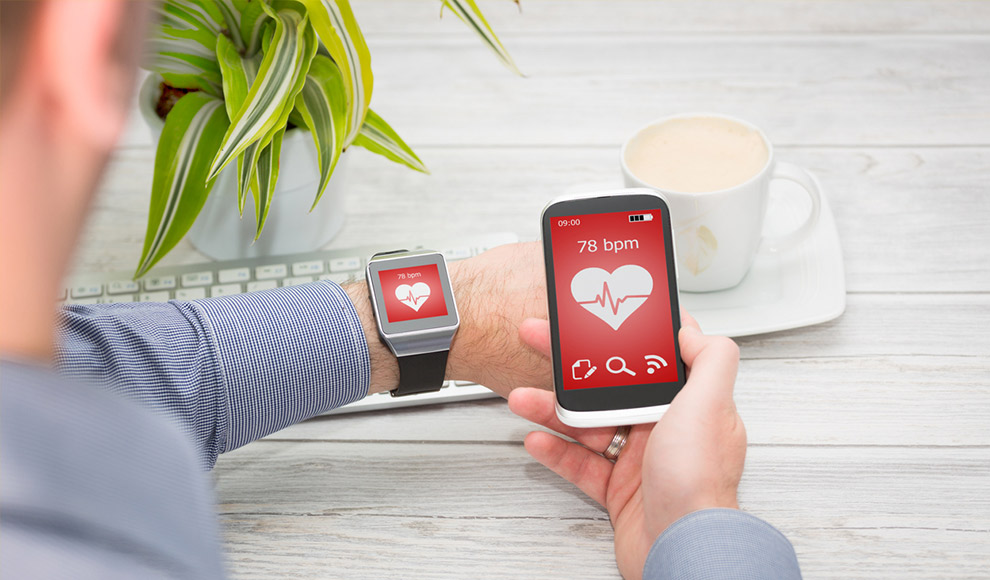 Wearables, medical apps and mHealth are leadng the charts for the most discussed topics in 2016 and 2017. The number of people who use wearable technologies has increased tremendously. The reason for this is that wearables are changing the research landscape and are constructing mHealth that grants consumers access to sources of trial-specific information, allows them to send and receive updates, enables them to perform treatment check-ups and more. According to the Ericsson Mobility Report, approximately 46 million wearable devices and smartphones have been shipped in 2015, with the number expected to become 126 million in 2019. As the number of tech consumers grows, the potential pool of trial participants increases accordingly. Apart from targeting patients, healthcare professionals use mobile devices to
manage administration
maintain records and access to those records
communicate and consult
reference and gather information
offer medical education
Some of the most valuable and useful medical apps include Microsoft HealthVault, Medscape, ClinicalTrials mobile, PillPack, HealthTap and more.
Bid data, graphical visualization and interactive analytics
Today, clinical research associates, clinical business analysts, data scientists and even CEOs may require instant access to view operational data. Or they may need to manage from small to huge volumes of scientific or patient-related data in a fast manner. The need of advanced applications and software products which empower clinical research practitioners is compulsory. The use of data visualization tools and interactive analytics allows for the collection and organization of unstructured and voluminous real-world data from different sources. And from being emerging trend, graphical visualization with interactive tools is certainly becoming a means for faster, better and more insightful analysis and distribution of operational data. The McKinsey Global Institute, for instance, estimates that using big-data and more individualized approaches to better informed decision-making is likely to deliver up to $100 billion in value per annum within the healthcare sector in the USA. When relevant information about the latest trials is being collected and sent out to readers, it also increases efficiency and scalability in terms of subject enrollment.
The future of clinical research is led by the digital era, tech and computing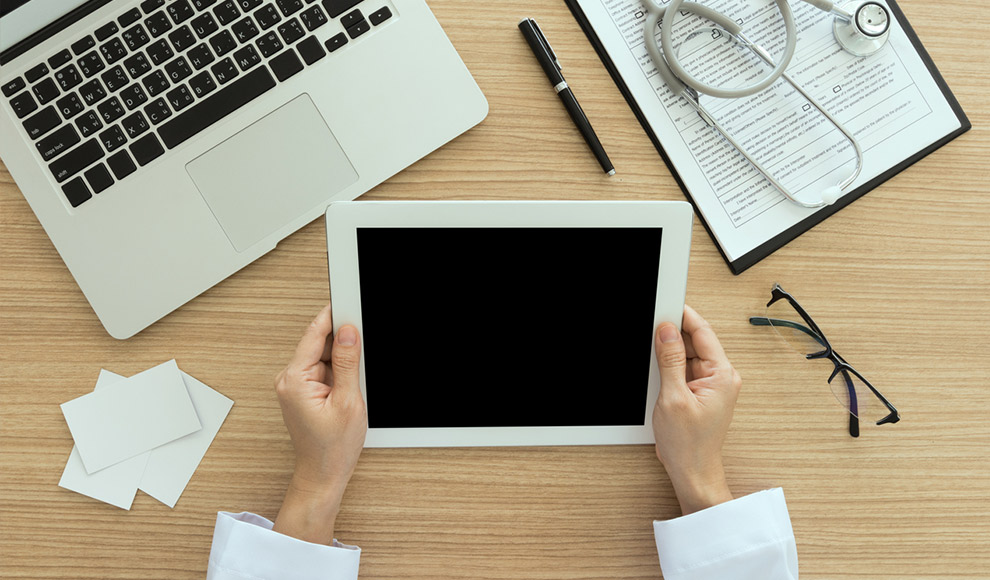 Specialists design new trials with technology. Trial participants send and receive treatment updates with the help of wearables. Researchers advance study processes, achieve cost- and time-efficiency, and streamline how studies are monitored by using advanced clinical trial management systems. Data scientists benefit from facilitated collection, analysis, management and exchange of trial and patient data thanks to interactive analytic solutions. Experts overhaul monitoring with RBM technologies and improve subject enrollment using Big Data. Clinicians complete compliance trainings through flexible LMSs. It comes as no surprise, then, new tech developments are gaining momentum in the field of medical research.