Ever since the birth of smartphones, we have not seen anything as powerful and domineering around the world of technologies as them. Notably, according to recent figures from eMarketer, there are 2 billion consumers who have smartphones around the globe. And if this is not jarring enough, this number is predicted to be surpassed in 2016. Still though, there are two main questions that have been going around for quite some time now – What is going to be the next Tech shift? And when exactly is it going to hit us?
With the quick advancement of the enterprise, the time of the new big thing seems to be just around the corner. In the hurried world we live in, people look for a product which is a combination of convenience, innovation, practicality and usefulness. They want something that will clearly serve the simplicity of their needs and will be simultaneously able to answer the complexity of their imagination. So what could this thing be then? Wearables. That's right.
Image Source: vulcanpost.com
It is true that the whole conception of wearables is not something really new. People have already been presented with accessories that incorporate computer and other developed electronic functionalities. For instance, everyone has heard of the famous Google Glass or smartwatches which offer more than just information about the time. Nevertheless, the boom of such computerized and advanced instruments has not arrived yet and it seems as though the beast is waiting to be awaken. Until the very present day, wearable devices have not conquered the market yet. Still they are expected to grow from their current state of being not so popular and globally used to being preferred worldwide. Thus, believing in the reincarnation of such gadgets, Nitin Bhas, senior analyst at Juniper Research, commented in a TV interview for CNBC that: "Wearable devices are the next big thing. The whole mobile ecosystem understands that and accepts it."
But it is not only the technology-oriented makers who realize the potential behind wearables. It is the advertisers, content creators and even the sales assistants at the local store who think that this is the future. They see it. They feel it. They know it. And they wait for it to happen. The only thing that prevents the every-day user to massively integrate wearables into their lives is the fact that there is lots that needs to be added. Once the technological as well as the pragmatic nature of this type of products is perfected, we can witness the new game-changer in action. Everyone wants to have an access to their social networks, email and contact numbers. And it does not really matter which device it is going to be. The key factor is to be the one that is appropriate, convenient and easy to reach. This is precisely how wearable devices are going to influence and change the industry.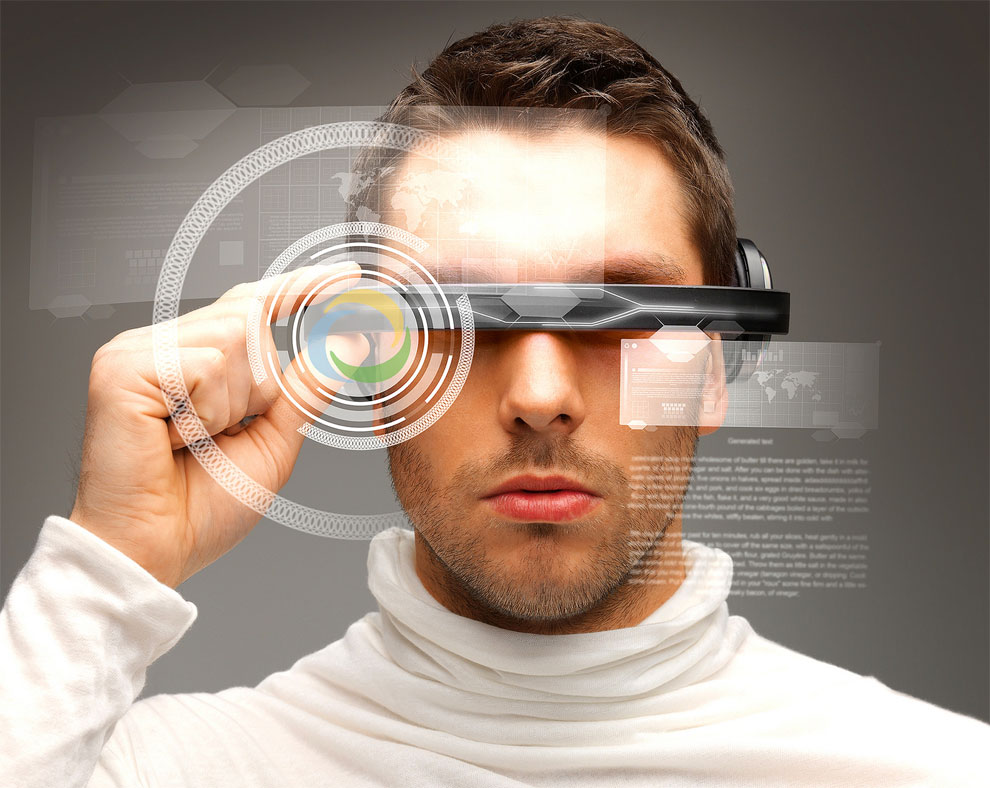 Image Source: flickr.com
Representing an unmeasurable opportunity to markets, this sort of products will take on the user-device interaction to another level. Bringing about comfort, clarity, easiness and facilitated utility, the value of wearables will be the same as that of smartphones. With characteristics that enable users to receive news, check their accounts, make calls and so on, wearables can shift the direction of how we perceive the modern world and what it has to offer. Today's wearables are way smarter and with the help of cloud computing, for instance, their power will be unlimited. Transforming into unprecedented technological developments, wearables will be able to demonstrate much stronger capacity to gather, process, store and deliver data. James Bond's fancy gadgets will look like baby toys when comparing their capabilities with the evolved functions of the wearable electronics. Don't you think?