Modernisation can be a scary topic. People are easily attached to habits and status quo but sometimes changes come screaming, shouting and demanding. So people have to move away from their comfort zone and from what they are used to, especially when they seek improvements or when external factors request improvements. Same can be applied to organizations. In order to keep up with the fast-progressing IT industry, companies must be open to changes and must readily take the necessary actions to modernise their business. This is the only way to reach and produce greater value. And greater applications indeed.
Rip and replace or polish?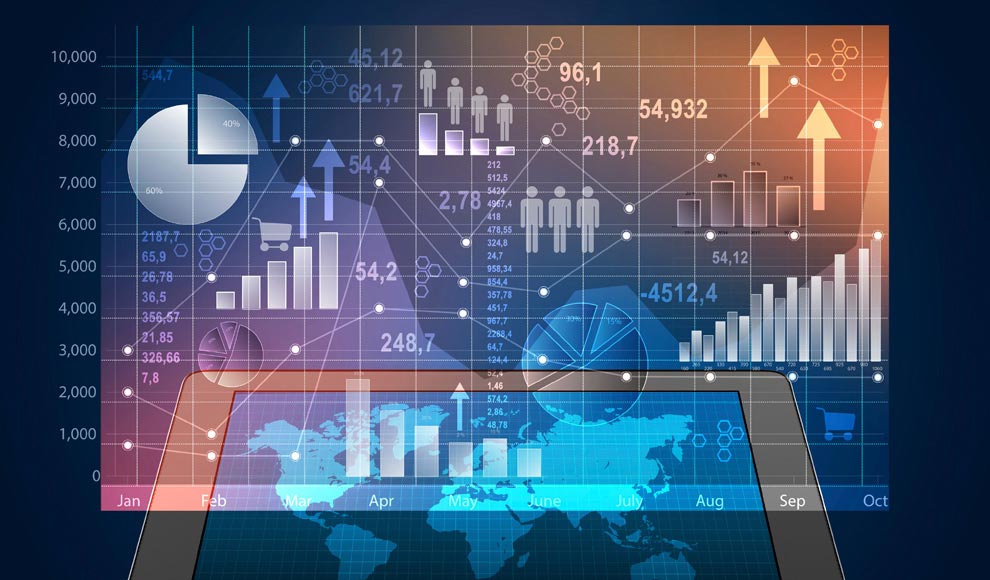 However we are not necessarily talking invasive modifications, heavy recoding and complete reprogramming here. It's neither about wiping out everything that has been built up until now to create something from scratch (but occasionally that does happen in situations when there are considerably old apps, dating back to the fifties). When it comes to application modernisation, we refer to processes, which involve less extreme methods that affect the "ecosystem" of the application only partially and not entirely. But most importantly, we talk about shifting the focus and turning from desktop to web and mobile. That is present-day application modernisation that arrives with different kinds of positives and value.
In the first instance, the original software must preserve its DNA and distinctive hallmarks because that's what initially attaches shape and functionality to it. And that's how people reference back to it. Think of BMW M models, for example. The "M Power" becomes the epitome of unique technology, dynamism and aesthetics. When BMW tried to resurrect the charm of BMW 1 Series M into BMW M2 model, the automotive gurus definitely managed to introduce a modernised version which inherited the typical BMW flavour of its predecessor. Engineers, then, had to change a little in order to get something big. So when they facelift one model or decide to spice it up a bit, they base the modifications, or should we rather say modernisations, on what is already there. They have the foundations. Likewise, software experts perform transformations to modern architectures by using what is already there as a basis. From this point on, they know where to go and decide how to implement necessary upgrades.
Why investing in application modernisation?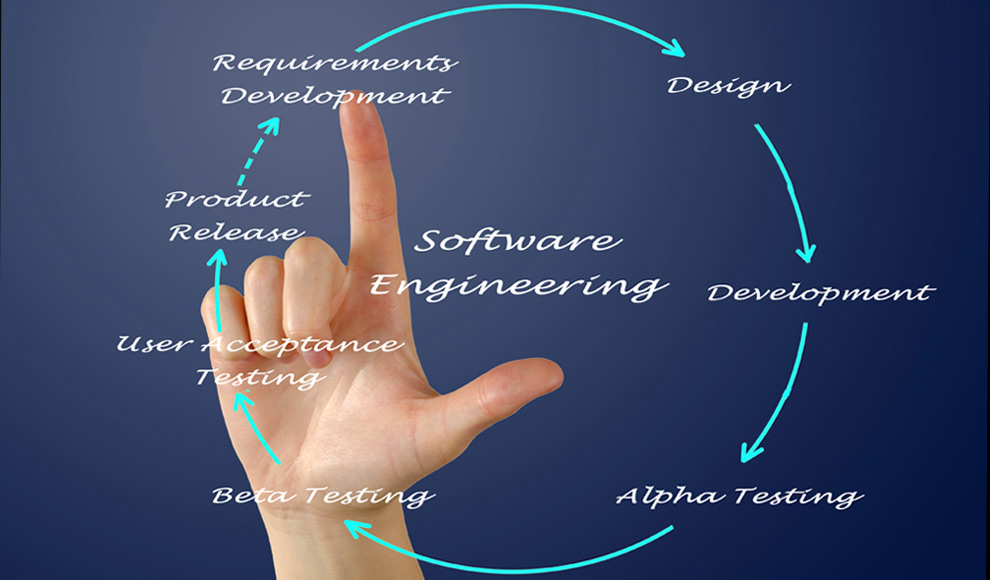 Undoubtedly some believe that modernisation is hazardous but when it's done at the right moment, for the right reasons and with the right tools and skills, it can hardly endanger established software practices. On the contrary. It can improve it. In their attempt to outrun their competitors, organizations look for innovative approaches and modern-day trends to modernise what they've produced. And since application modernisation requests software migration (the transition from the use of one operating environment to another), businesses move toward web- and mobile-based solutions.
But what can application modernisation offer and why should companies invest in it?
NEW BUSINESS VALUE FROM EXISTING APPLICATIONS
Modernization of applications is a top priority for 61% large and small businesses. In addition, 60 to 80 percent of company's IT budget is spent on maintaining legacy or outdated applications which cannot fulfil the competitive requirements of the business itself. When existing applications are not only being supported but enhanced as well, they can promise better performance and will, respectively, serve better business value which matches the contemporary needs of clients. Since the ground has long been tested, the modernisation of already developed apps will help industrialists enrich their corporate scope and assess new environments. In turn, that will definitely lead to innovation, top-of-the-range revenue growth and increased profit margins. It will also take the wraps off a whole new world of business opportunities, while simultaneously reducing bottom line costs.
It's not a surprise that a substantial number of native apps run on mobile devices, and their influence on the market has exploded to impressively huge rates. However, applications that have hit 5-10 years of use have unnecessarily complex user interface which prevents many clients from taking the most out of them. Such apps contain custom widgets and every so often people find it difficult to navigate or search around. Migrating applications to web and mobile-ready environments, then, will result in better functional equivalence and widened accessibility to a larger group of end-users. With 5 billion owners of mobile devices, 24/7 access for anytime, anywhere is a necessity, isn't it?
EMPOWER EXISTING SKILLS AND BOOST PRODUCTIVITY
In our post 7 Vital Skills for Programmers to Have in the Next 5-10 Years we discussed what people working in the field must learn or enhance in order to stay abreast with what's coming next. So while working on applications modernisation, tech guys will be allowed to unveil their full potential and leverage already developed skills at the same time. Meanwhile, creating an updated, intuitive interface with customized workflows will actually increase workforce productivity. And every enterprise will be happy to take advantage of increased workforce productivity. That's for sure.
OPTIMISED APPLICATION ADAPTABILITY
Having automated, platform independent and state-of-the-art solution is yet another benefit which derives directly from modernised apps and, more concretely, optimised app adaptability. Ascribing certain flexibility features will better integrate internal apps to external suppliers, devices and systems. Thus, connecting and accessing data from other independent sources to already created modules can happen with select-and-click simplicity.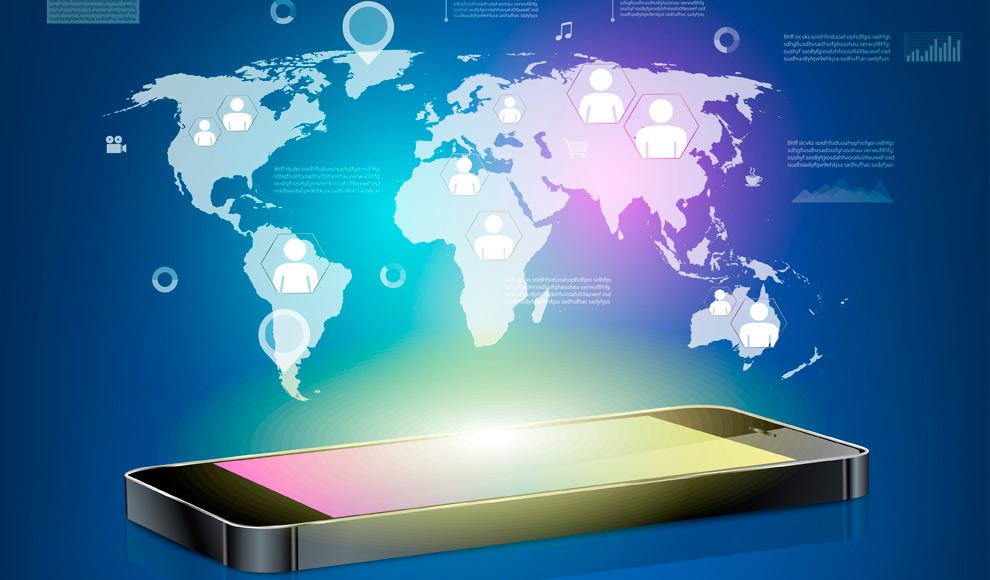 So, the resolution is…
It's imperative that IT businesses take steps towards maximised application modernisation if they seek prosperity based on current technological tendencies. Modifying outdated characteristics on existing application assets will save time and efforts, and will reduce additional expenses. Developers won't feel the need to reinvent the wheel again. They will have the foundation to expand it, transform it and revolutionise it. And while creators incorporate more open, complete and flexible infrastructures, they will be able to receive better outcomes. In other words, application modernisation services will foster a seamless user experience to customers and partners and will guarantee 24/7 access to key services. What is more, it will, at the same time, increase productivity across all departments, while presenting users and company leaders with a broader spectrum of benefits such as: greater business value, accessibility to a larger and diverse set of consumers, reinforced skills, improved productivity and heightened application adaptability to internal and external platforms.