Success is started off by daring to dream big, but it is achieved by doing and working hard for it. It took us a year of serious work, a long list of projects, many successful Kendo UI training courses, webinars, consultancies, conference meetings not only in Bulgaria but in countries such as UK, Switzerland, USA, Belgium, France, Lebanon, Finland, and, lastly, a huge dose of motivation, effort and professionalism that helped us become a trusted Progress Premier Service Delivery Partner (SDP).
Winning the Status of Progress Premier Service Delivery Partner: What does that mean?
A lot. This is how we can best summarize what it means to achieve such title. It is known that Progress has extremely high standards and requirements when it comes to potential partnerships with other companies.
"In depth understanding of our technology, creativity and overall commitment, along with participation in the certification process, are some of the elements we look for in a strong Progress Service Delivery Partner," said Kimberly King, Vice President, Global Partners and Channels, Progress.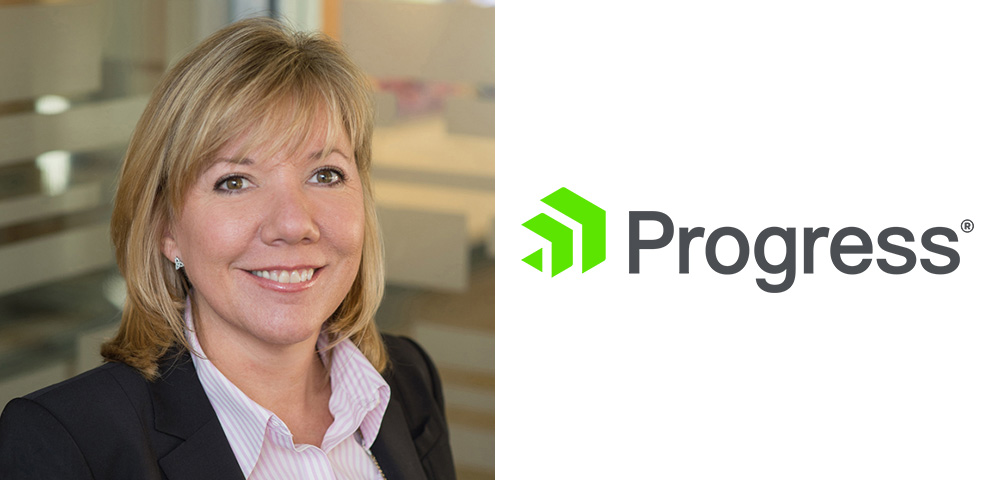 This way, earning strategic partnership with the global software company and getting the title of Progress Premier Service Delivery Partner proves that we at BGO Software have fulfilled all of these standards and criteria. What is more, the certification and partnership both confirm that our team of experts have the skills, experience and knowledge to deliver bespoke business values through Progress-related professional services to a range of business sectors and organizations. Our specialists demonstrate technical toolset expertise and thorough understanding of Progress OpenEdge and Kendo UI framework and combine it with practical, quality and operational solutions.
In essence, the Service Delivery Partner Program involves service providers that develop, consult, train and provide with mobile and web applications and software created on the most progressive framework developed by Progress Software.
The program requirements include:
Having and upgrading know-hows and skills, and maintaining necessary certifications for Progress OpenEdge
Offering services which are compliant with Progress modernization practices
Showing 90% (or more) positive customer responds and survey results
Supporting results and achievements with case studies or references every year
More About Us and Progress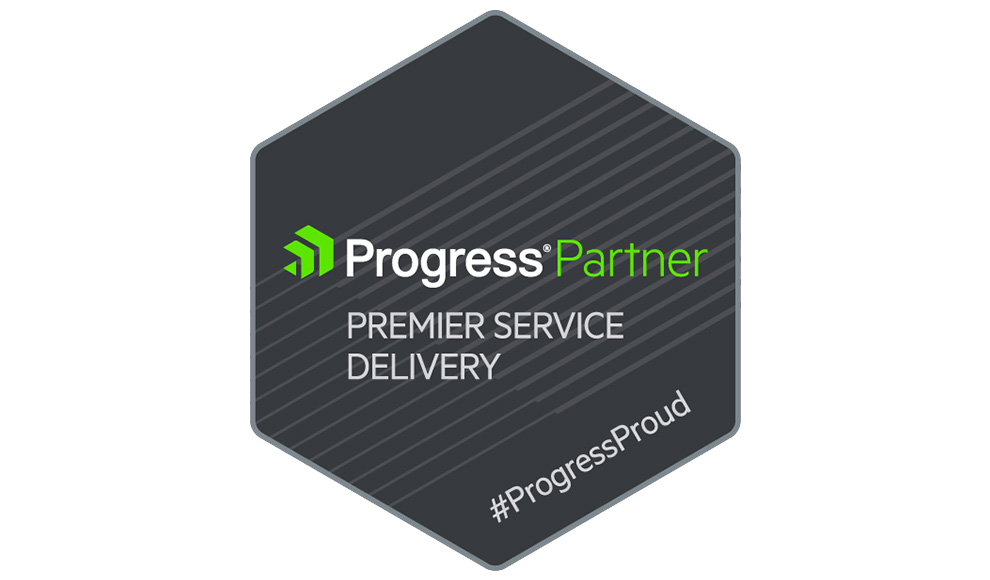 We have developed a proven track record of excellent services which highlight our ability to more effectively face and solve the diversity of challenges that accompany the ever-evolving technological landscape. BGO Software gives clients the best IT solutions, provide them with modernized web and mobile developments, help them through UX transitions, application modernization and digital transformation, consult them on Kendo UI toolset, and more thanks to our consultants and developers. Their core competencies in the use of Progress technologies and products and Telerik Platform guarantee not only the best end-user experience but also a successful transformation of businesses on all levels.
Our rich portfolio consists of various successful projects that are based on the following technologies:
Progress OpenEdge
Kendo UI
Microsoft ASP.NET (C# and VB.NET)
PHP + MySQL Development
HTML5
CSS
JavaScript
jQuery
Silverlight
Azure Cloud Services
WPF
WebAPI
An interesting fact is that we are the company with the highest number of Kendo UI certified programmers. Because of all of this and the development of numerous web and mobile applications based on Kendo UI framework, prior to turning into Progress Premier Service Delivery Partner, we became one of the first companies that earned a Platinum Telerik Partnership back in 2013.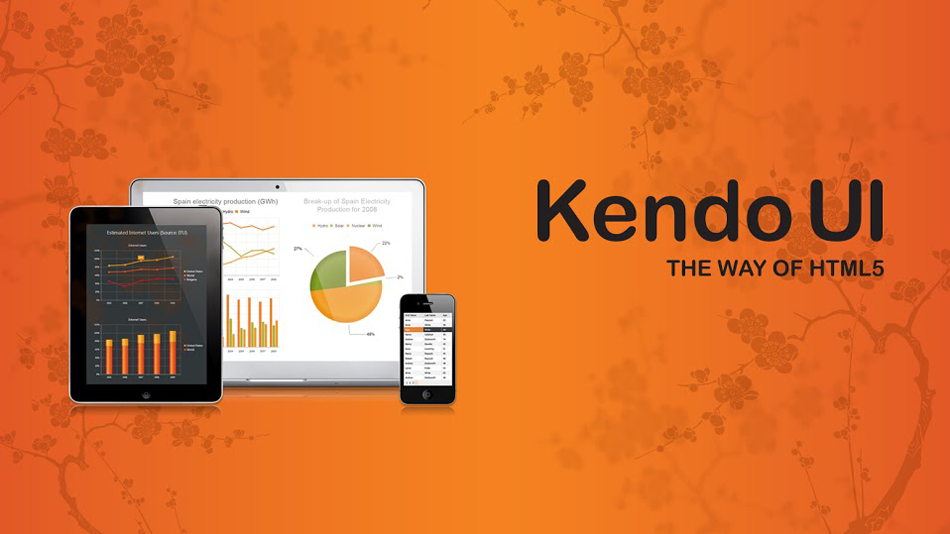 In order to continue our legacy and spread good practices, we have organized and keep organizing Kendo UI training seminars in London, Brussels, Istanbul, Beirut, Zurich, Philadelphia, Ohio, Sofia and many other distant locations around the globe. For the past two years we have been working very closely with Telerik, now Progress clients, and have trained their teams on the best Kendo UI practices. Knowing that Kendo UI has become the most popular widget toolkit in the world, we decided to update our Web Academy's training agenda by including Kendo UI as one of our free programming courses. Lastly, we are more than excited to point out that the hard work, dedication, mutual and individual efforts formed our success story and we are now officially Progress Premier Service Delivery Partner (SDP).