BGO Software, together with the Bulgarian Association of Clinical Research, are organizing a closed-door meeting on June 3rd. The focus of the event is Bulgarian technology solutions, which change the global clinical research industry.
The event is organized for the second year in a row, and after the last year's success this year we are happy to see massive interest in it.
This meeting is a get together of the pharma industry, health science, and clinical research leaders from local and international companies presented on the Bulgaria market. Traditionally part of the event are CEOs, Managing directors, executive leaders, and healthcare experts, who want to know more about implementing state of the art technology solutions and software in their work processes.
This pivotal meetup reveals the significant opportunities in bringing innovation and technology to the pharma and clinical research industry. All members are invited to listen to a carefully selected agenda of talks presenting solutions like Clinical Trial Management Systems, online form builders for advanced healthcare data collection and management, EHRs technologies, case studies for the implementation of CTMS in a cardiology clinic and more. The meetup offers exceptional opportunities to dive deep in advanced technology discussions and learn more for the new technology wave in the pharma and clinical research industry.
The event will happen on June 3rd and will be hosted by BGO Software - the software development company recognized for crafting technology solutions for the global healthcare industry. BGO Software provides custom software development and develops its own products for the industry. Among of its most notable projects is delivering services to the Health Research Authority (Department of Health UK).
Event Agenda:
EDC digitalization - Simplify your healthcare data management with advanced online data collection and form building platform - Ivaylo Ivanov, CTO, BGO Software
E-voucher platform for delivery of free medical services, branded-drug programs, and copay assistance incentives together with solutions for management, archiving and remote documentation signing - Ivan Evstatiev, CTO, Pharmaworks
Case Study: The process of implementation of a Clinical Trial Management System (CTMS) in a leading cardiology clinic - Ivan Lekushev, CEO, BGO Software
Guest Speaker: Technologies and Electronic Healthcare Records (EHRs) for accelerated speed and efficiency of clinical research projects - systems for patient identification in real time - Barış Erdoğan, Head of Clienrion EMEA region & Country Manager of Clinerion Turkey
The event will start at 6 pm and after the sessions will finish with cocktail and networking opportunities for all invitees.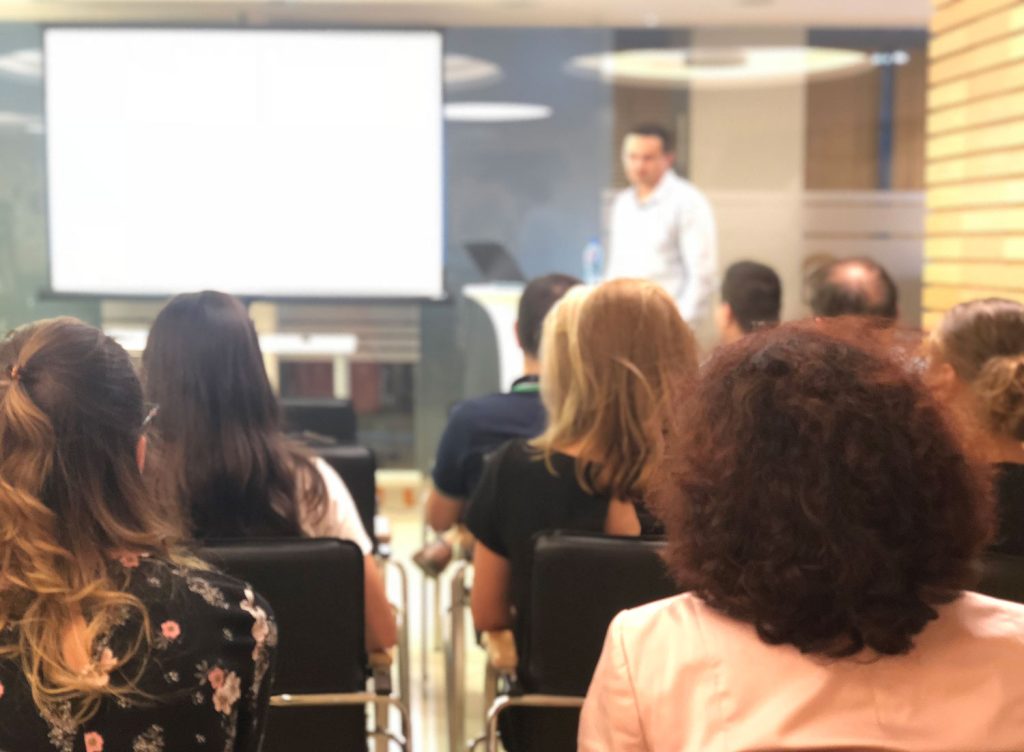 The pharmaceutical industry is changing its shape, and technologies are a significant part of its success. For us at BGO Software it is a great pleasure and honor to hold this community meeting together with the Bulgarian Association of Clinical Research and help the European healthcare and clinical research industry drive progress through advanced technology solutions, help companies streamline their processes and achieve higher efficiency.